'5 Key Frustrations and a Path Through Them'
06 Aug 2020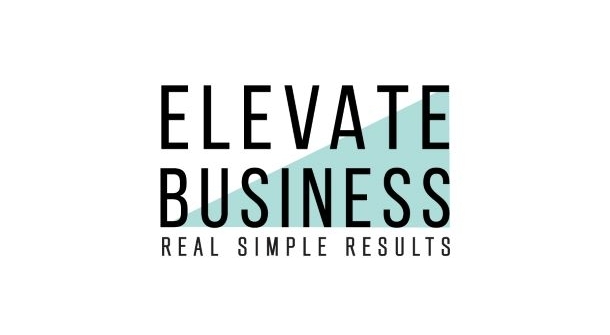 ARE YOU RUNNING YOUR BUSINESS?
OR IS YOUR BUSINESS RUNNING YOU?
WANT TO GET BACK IN THE DRIVING SEAT?
Join Brandon Harris of Elevate Business, as he explains the 5 Key Frustrations of business.
Brandon will guide you through the 20 questions of an organisational check-up, to help ensure that everyone in your company is on the same page and moving in the same direction.
Improve business operations
Help your business grow
Provide greater balance in your life
Date: Thursday 6th August
Time: 10:00-11:00
Book your place HERE
How to join the Webinar:
The Webinar will take place via Zoom. If you haven't already, you will need to sign up to this resource (for free) in order to gain access to this session.
Once you have booked your place, you will receive further details and an access code which will enable you to join.