'Ask the Expert' - with Jonathan Sharrock of Coast to Capital LEP
15 Jun 2021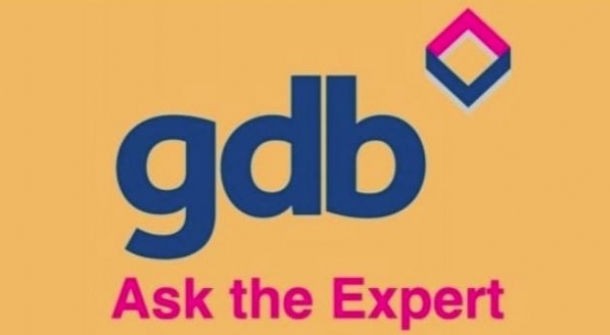 'Ask the Expert' – with Chief Executive of Coast to Capital LEP, Jonathan Sharrock
As Chief Executive of Coast to Capital LEP, Jonathan Sharrock is heavily involved in leading the strategic and operational response to the economic impact of COVID-19 on our regional economy.
It is safe to say that it has been an unprecedented and challenging year for Coast to Capital as it has been for every business. The Covid-19 pandemic has caused exceptional hardship for individuals, families and businesses across the UK and the health emergency has been accompanied by unprecedented economic uncertainty and the deepest recession on record.
Coast to Capital is not the same organisation it was last year - they have adapted, evolved, and stepped up in difficult circumstances to continue support for businesses and strive for the economic success of the area. Coast to Capital moved to remote working and continued with business-as-usual activity in addition to launching new funds and programmes.
This 'Ask the expert' event will provide Gatwick Diamond businesses with an update from Jonathan following his gdb Ask the Experts sessions in June, September 2020 and January 2021. Come and hear how he sees the challenges and emerging priorities, and influence the way forward.
Date: Tuesday 15th June 2021
Time: 10:00-11:00
Free for gdb Members
Non-Member fee apply
TO BOOK THROUGH EVENTBRITE, PLEASE CLICK HERE
How to join the Webinar:
The Webinar will take place via Zoom. If you haven't already, you will need to sign up to this resource (for free) in order to gain access to this session.
Once you have booked your place, you will receive further details and an access code which will enable you to join.
Refund Policy
Refunds up to 7 days before event
Eventbrite's fee is nonrefundable.