'Ask the Expert' – with C2C Growth Hub
31 Mar 2021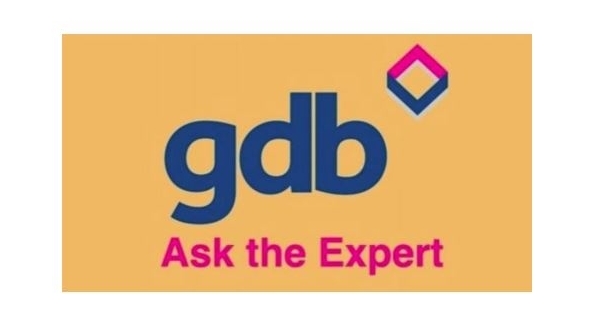 'Ask the Expert'
'C2C Growth Hub – how can we help you and your business grow'
The Coast to Capital Growth Hub team provides FREE, impartial government funded advice, support, investment and strategic leadership to help drive sustainable business success and economic growth in the Gatwick Diamond area.
The team enable strategic change by connecting you to experts, investors and funders, help you develop national and international opportunities and assist with COVID-19 and EU transition.
Come along and find out how the Growth Relationship Managers can work with you using unique diagnostic tools to ascertain areas of focus and growth in your business
Date: Wednesday 31st March
Time: 11:00-12:00
Presenters:
Karen Tyrrell - Growth Relationship Manager
Fiona Anderson – Growth Relationship Manager
Book your place HERE
Free to attend
How to join the Webinar:
The Webinar will take place via Zoom. If you haven't already, you will need to sign up to this resource (for free) in order to gain access to this session.
Once you have booked your place, you will receive further details and an access code which will enable you to join.