gdb August Educational Seminar at Stanhill Court Hotel
26 Aug 2022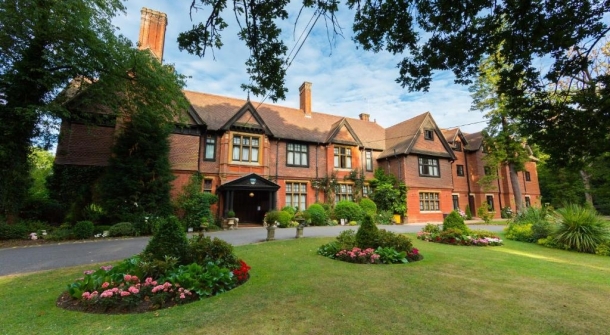 Tax Saving Tips in an Inflationary World
Paul Samrah at Redhill based Moore Kingston Smith will outline simple and straightforward ways that business owners can save tax – covering Income Tax, Corporation Tax, Capital Gains Tax, VAT & Inheritance Tax. Suggestions will cover car benefit, VAT Flat Rate Scheme, Annual Investment Allowance, use of spouse allowances and many more.
Presenters:
Paul Samrah, Partner at Moore Kingston Smith
David Montgomery, Partner at Moore Kingston Smith
Ian Matthews, Partner at Moore Kingston Smith
Venue: Stanhill Court Hotel, Stan Hill, Horley RH6 0EP
Date: Friday 26th August
Time: 11am - 12pm (prior to the Members Meeting)
CLICK HERE TO BOOK THROUGH EVENTBRITE
NB: This event is free for gdb Members and Non-Member Guests who have purchased a Members Meeting Guest Ticket.