August's Educational Seminar is brought to you by Penina Shepherd (Acumen Law) and Ali Booth (Ocean Breeze Wellbeing).
5 Most Important Legal Tips to Protect Every Business
Penina Shepherd
CEO
Acumen Law
This is an engaging session that provides the audience with a 'dashboard' view of the five most important legal points that every business person must know to protect their business.
These five points are relevant to all businesses, whether you are an SME, a large corporate or self employed.
As a delegate you will walk away with a good understanding of your business legal position and legal tips that will stay with you throughout your business life, providing you with a solid platform to success.
Bringing Women's reproductive health support into the workplace conversation - How making simple changes in the workplace can improve absenteeism/attrition rates and reduce discrimination risks.
Ali Booth
Director
Ocean Breeze Wellbeing
This session is aimed at anyone who employs women in their workplace! In it Ali will share her story and then some practical tips on how small workplace changes to culture and raising awareness can bring about positive employee and Business outcomes.
Venue: East Surrey College, London Road, Redhill RH1 2JX
Date: Friday 25th August
Time: 11am - 12pm (prior to the Members Meeting)
NB: This event is free for gdb Members and Non-Member Guests who have purchased a Members Meeting Guest Ticket.
Please note photography may take place at this event for marketing purposes, let a member of the gdb team know if you do not wish to be photographed.
Meet the speakers:
Penina Shepherd
Penina is the author of the visionary book The Freedom Revolution, a multi award winning entrepreneur, an inspiring keynote speaker, a business lawyer and the founder of ACUMEN BUSINESS LAW, a 'Top 50 Innovative Law Firms in the UK and Europe' (Financial Times).
She set up the firm on a shoestring budget, in a tough recession, with a newborn third child and a life threatening illness. What she did have, however, was an abundance of passion for making a difference in the legal industry. Her revolutionary vision, innovation and business model have been remarkably successful.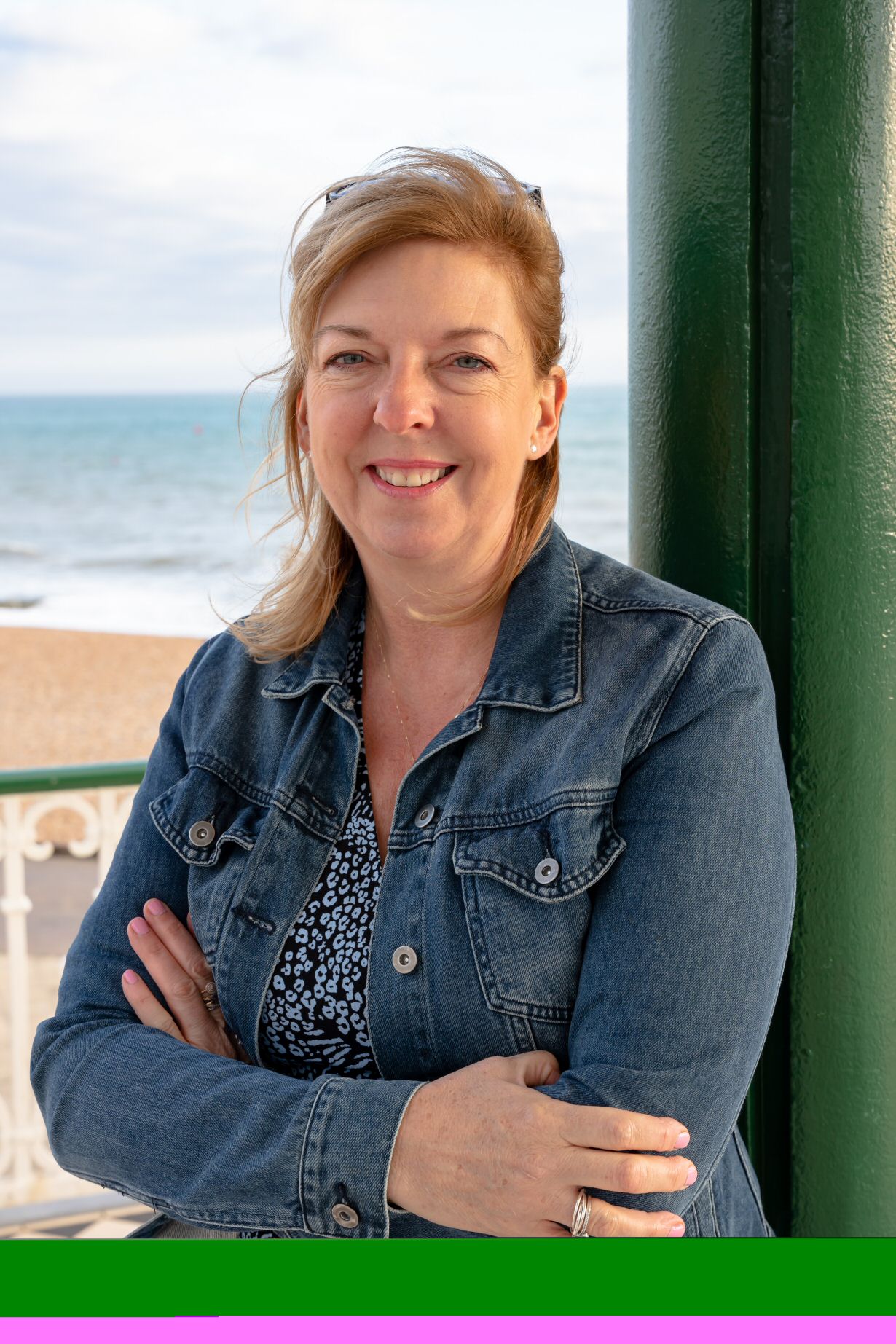 Ali Booth
Ali is a highly experienced HR consultant, Business leader and Director of Ocean Breeze Wellbeing and a member of the West Sussex Mind Diversity and Inclusion panel. She is an advocate for menopause awareness and has a passion for promoting diversity and inclusion in the workplace. Ali is a trusted expert in supporting organisations in navigating the complex challenges associated with the menopause.