gdb January Educational Seminar: How to be the Greatest Networker
27 Jan 2023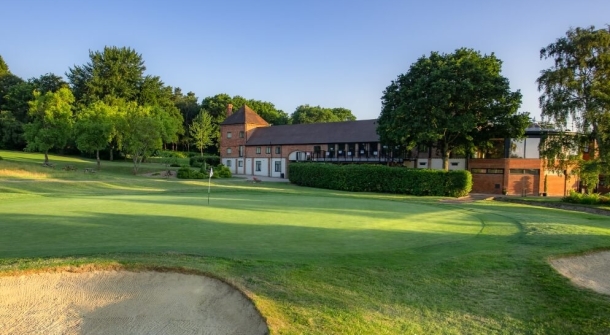 How to be the Greatest Networker...
Do you turn up at a Networking Event armed with a Clipboard ready to get lots of leads? Are you that person handing out your business card before anyone asks for one? Do you follow up with an email pretending you met a person at an event when really you were never there? Are you a talker without listening? Are you consistently scanning the room whilst in a conversation? Are you a taker?
If you want to avoid being that person, join us for our January Educational Seminar at Cottesmore Golf Hotel & Country Club and hear from gdb's Membership Manager, Mandi Lloyd to learn top tips on how to network effectively. 
Venue: Cottesmore Hotel Golf & Country Club, Buchan Hill, Pease Pottage, Crawley, RH11 9AT
Date: Friday 27th January 2023
Time: 11am - 12pm (prior to the Members Meeting)
NB: This event is free for gdb Members and Non-Member Guests who have purchased a Members Meeting Guest Ticket.