gdb May Educational Seminar with Gatwick Airport
26 May 2023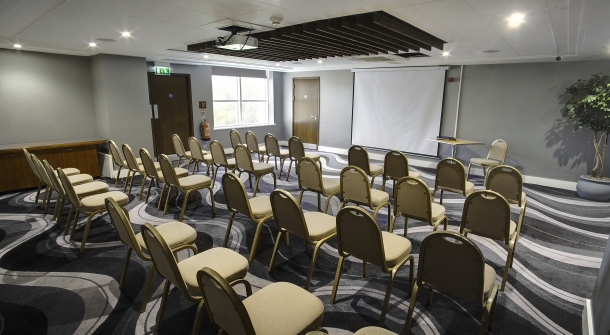 gdb May Educational Seminar at Sandman Signature Hotel
With Alison Addy, Gatwick Airport's Head of External Engagement & Policy.
Find out how Gatwick Airport's Second Decade of Change sustainability policy to 2030 builds on the success of the first 10 point plan, and how the airport is working closely with stakeholders in the aviation industry to create a sustainable airport for the future. Alison Addy, Head of External Engagement & Policy at Gatwick Airport, will discuss how sustainable growth can be achieved through an integrated approach to economic, societal and environmental issues and solutions, including sharing case studies from Gatwick's current careers and STEM education programme.
Venue: Sandman Signature Hotel, Tinsley Lane South, Crawley RH10 8XH
Date: Friday 26th May 2023
Time: 11am - 12pm (prior to the Members Meeting)
NB: This event is free for gdb Members and Non-Member Guests who have purchased a Members Meeting Guest Ticket.
Please note photography may take place at this event for marketing purposes, let a member of the gdb team know if you do not wish to be photographed.
FAQs
What are my public transport/parking options?
Very good public transport links.
Free parking onsite