"Using AI tools like ChatGPT ethically in your business"
Venue: Copthorne Hotels Effingham Park, W Park Road, Copthorne, RH10 3EU
Date: Friday 24th November
Time: 11am - 12pm (prior to the Members Meeting)
NB: This event is free for gdb Members and Non-Member Guests who have purchased a Members Meeting Guest Ticket.
Please note: this event is at the Effingham Park site not Copthorne Hotel.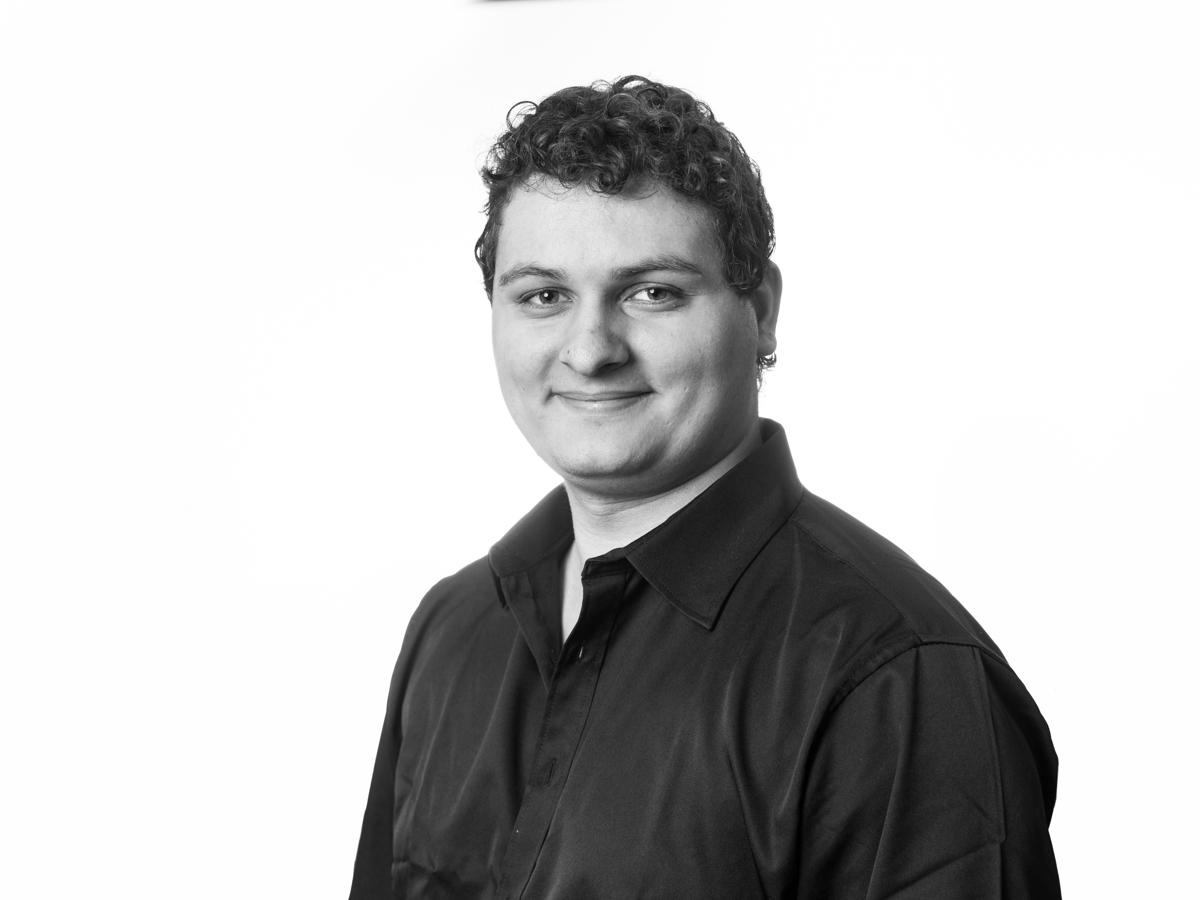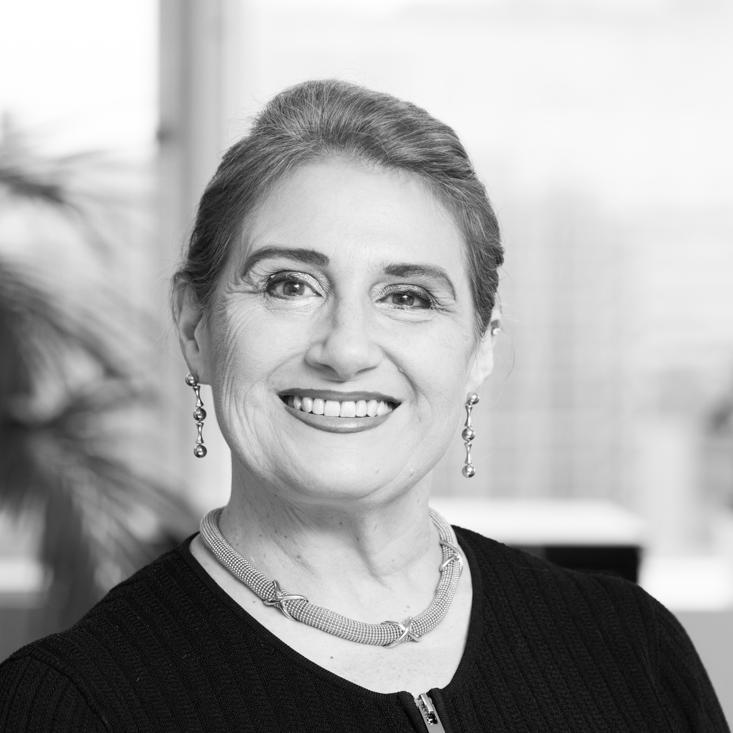 Kieran McNeil Claire Scaramanga
In this educational session, Claire Scaramanga and Kieran McNeil from Scaramanga Agency will cover how AI works, in particular ChatGPT and Bard, and how to use it ethically to improve your business.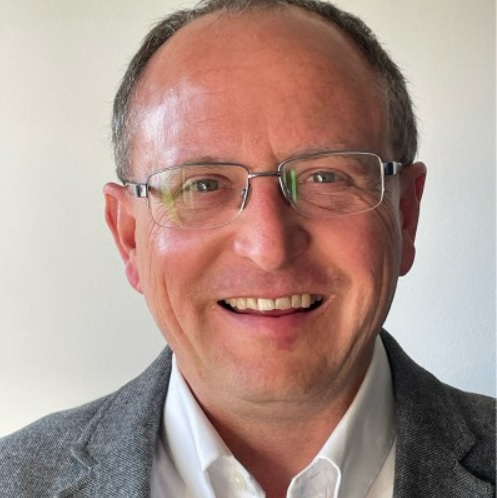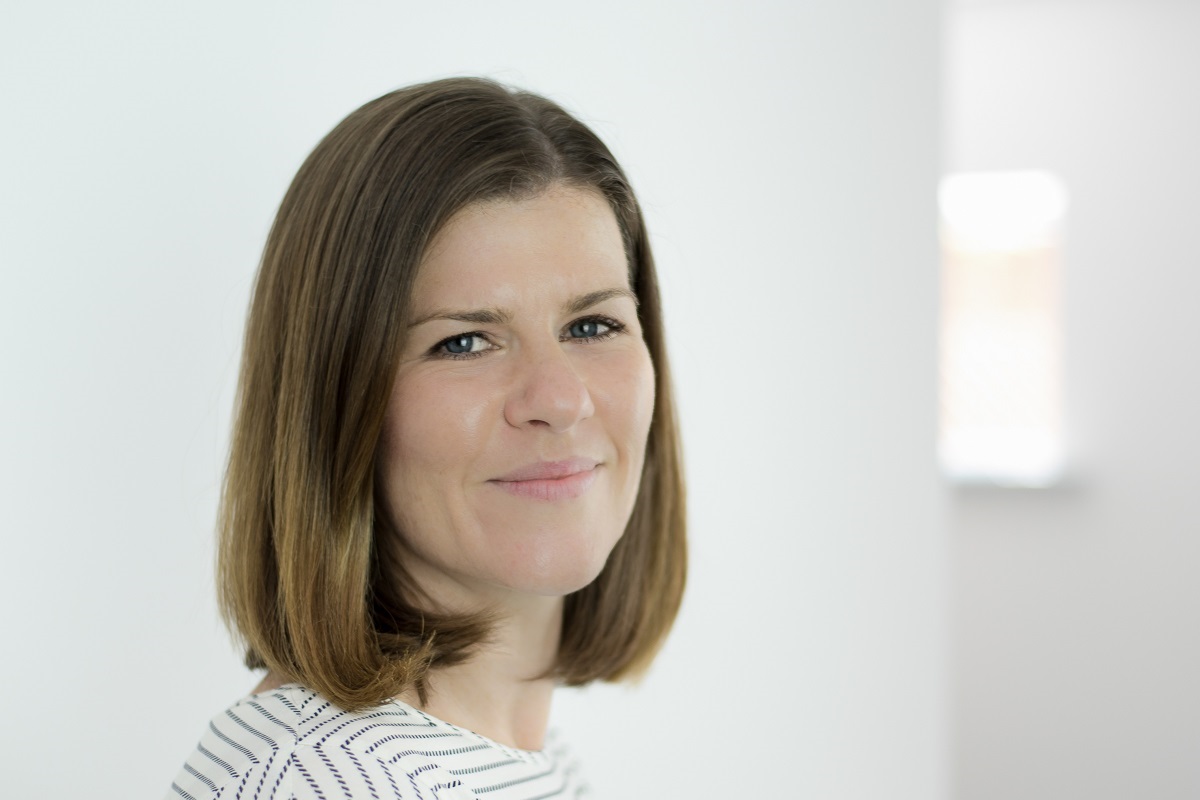 Kevin Fournier                    Louise Windsor
Kevin Fournier from Sweetinburgh and Windsor will then discuss the patenting of computer implemented inventions, covering the requirements to protect new inventions: inventions that are excluded from protection; and how this relates to protection of Artificial Intelligence.
FAQS:
What are my transport options?
Free parking available onsite
Please note photography may take place at this event for marketing purposes, let a member of the gdb team know if you do not wish to be photographed.