gdb October 2020 Members Meeting with Extech Cloud
30 Oct 2020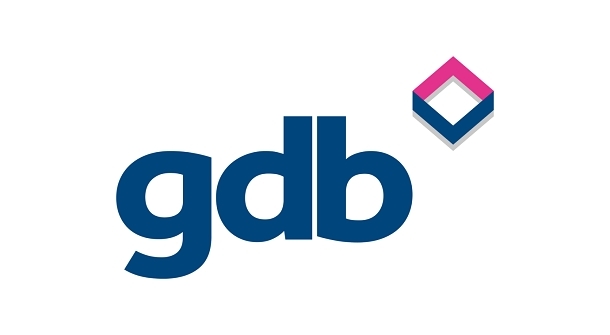 Join us via Zoom for the gdb October 2020 Members Meeting, brought to you by 
Extech Cloud is an award-winning IT managed service provider based in the UK. Extech Cloud has supported growing businesses for over 30 years and has helped customers achieve efficiencies and gain a competitive advantage through the use of technology. We help our customers modernise their workplace through innovative digital transformation solutions, such as Cyber Security and Cloud technology. Our aim is to Humanise IT: delivering IT solutions and service with a personal touch. 
Stay connected with the gdb Team and your fellow Members. During this interactive meeting, we will share the latest news and activities effecting you and your business, and open up the mic for an "Over to You " session. There will also be the opportunity to network in smaller groups using Breakout Rooms.
(*This meeting is free to gdb Members only.)
Date: Friday 30th October 2020
Time: 11:30am-12:45pm
Book your place HERE.
How to join the meeting:
The Meeting will take place via Zoom. If you haven't already, you will need to sign up to this resource (for free) in order to gain access to this session.
Once you have booked your place, you will receive further details and an access code which will enable you to join.
*Not yet a Member?
If you are considering membership with us, you are welcome to attend one of the Monthly Members Meetings as a guest. These events always attract an impressive turnout and places are limited. Please contact mandi@gatwickdiamondbusiness if you would like to be considered.
The fee is £15 (+ VAT) and is payable in advance.