gdb October Educational Seminar Hosted by Ardingly College
25 Oct 2019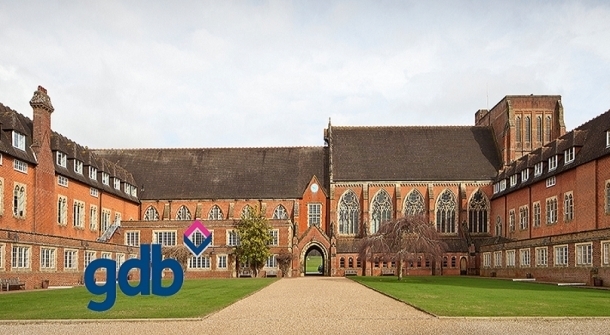 Improving the Customer Experience
Presenters:
Stephen MacCallaugh, General Manager, Gatwick Express
Sally Alington, Founder & CEO of Ethos Farm
In this Educational Seminar Stephen will open the session talking about improving the customer experience from an infrastructure point of view.  He will demonstrate what is possible when looking at enhancing the end to end customer journey.
Sally will then discuss customer experience design and service strategies as the golden thread that should run through any customer facing operation, to support the infrastructure enhancements. Sally will explore CX mapping, crafting service standards and embedding these principles through great learning and development.
Venue:
Ardingly College, 1 College Road, Haywards Heath RH17 6SQ
Parking:
Free Parking
Date:
Friday 25th October 2019
Times:
11am - 12pm (prior to the Members Meeting)
Free for members only
(non-member guests may also attend this event free of charge, once a booking has been made to attend the Main Members Meeting)
TO BOOK THROUGH EVENTBRITE PLEASE CLICK HERE