gdb September Educational Seminar at Hartsfield Manor
27 Sep 2019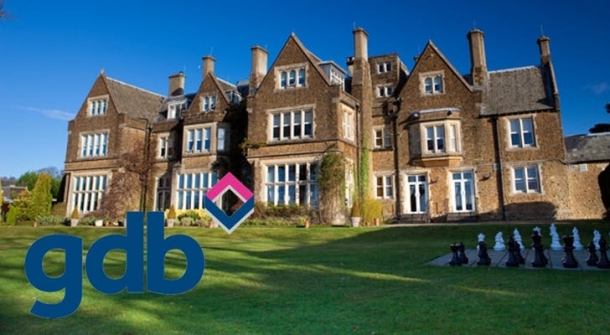 Cyber Awareness
Presenter:
Andy Rawlinson,  Police Cyber Prevent Officer & Cyber Security Advisor
Andy is a Cyber Prevent Police Officer and Police Cyber Security Advisor for the South East Regional Organised Crime Unit.
He seconded to the ROCU from Sussex Police, having spent 11 years there on response, neighbourhood, proactive and intelligence teams, covering most of West Sussex division at one time or another. Andy worked in web and e-commerce development before joining the Police which naturally lent itself to the new roles of Cyber Prevent and Cyber Protect work for the region. Andy is trained in Information Assurance and Governance as well as in providing comprehensive Cyber Security advice around defending organisations and being resilient.
At this must attend seminar, Andy will cover;
Current Cyber Threats and Trends
CEO Fraud and Mandate Fraud
Ransomware
Backups
Denial of Service
The Insider Threat
Supply Chain Risks
Accreditation
Effective Passwords
The importance of 2-Factor or Multi-Factor Authentication (2FA / MFA)
Data Breaches
Patching and Updates
Continuing Professional Development
Response Planning
Cyber Drills
Venue:
Hartsfield Manor, Sandy Lane, Betchworth RH3 7AA
Parking:
Free Parking
Date:
Friday 27th September 2019
Times:
11am - 12pm (prior to the Members Meeting)
Free for members only
(non-member guests may also attend this event free of charge, once a booking has been made to attend the Main Members Meeting)
TO BOOK THROUGH EVENTBRITE PLEASE CLICK HERE
Questions or more information:
Telephone: 01293 440088