gdb/Proactive by Design - Why Is Creativity At The Heart Of Success?
08 Oct 2020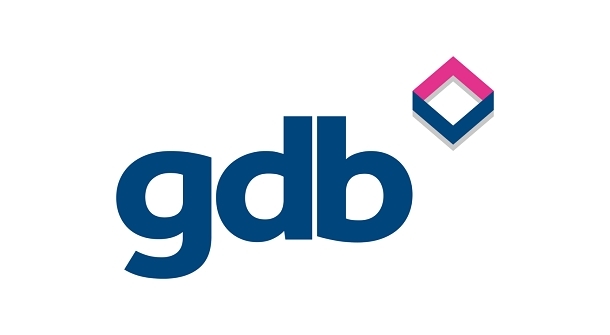 Join Proactive by Design Ltd, member of gdb in this online webinar.
Your presenters are Alvaro Bravo Cole and Rod Judkins, who have delivered/consulted on creativity for organisations such as Google, Apple, BMW, Samsung, Porsche, Polaroid, Nestle and Mercedes. Rod has also written 3 bestselling books on how to grow your creative skills.
'Why Is Creativity At The Heart Of Success?'
Do you wish you could spot and take opportunities more easily and more profitably?
Would you like to boost your problem-solving, lateral-thinking and innovation skills?
Do you want to navigate change more effectively and with less stress and uncertainty?
In this enjoyable and interactive session, the creative professionals at DesignSprintz (part of proactivebydesign.co.uk) will share Top Tips on how to:
- Improve how you generate, evaluate and select ideas
- Enhance your daily effectiveness
- Harness creativity to navigate through uncertainty
- Overcome barriers to your creative thinking
Date: Thursday 8th October
Time: 10:00 - 11:00
To book through Eventbrite, please click HERE
Free for gdb Members
Non member fee applies
How to join the Webinar:
The Webinar will take place via Zoom. If you haven't already, you will need to sign up to this resource (for free) in order to gain access to this session.
Once you have booked your place, you will receive further details and an access code which will enable you to join.