Holding the Zoom Room — How to Make Your Zoom Meetings as Professional as a News Broadcast
28 May 2020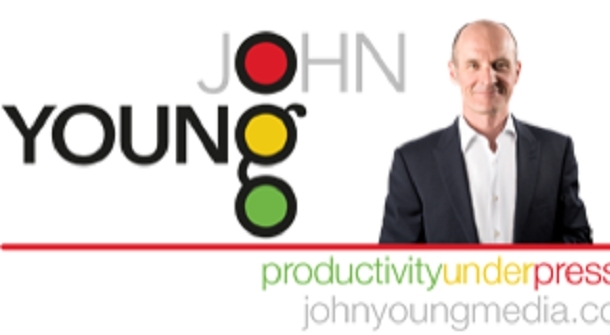 Holding the Zoom Room — How to Make Your Zoom Meetings as Professional as a News Broadcast
We all know how odd Zoom meetings can be, and how tiring it is to peer at a screen for hours on end.
In this 45 minute interactive web-workshop, BBC News Presenter (and gdb member) John Young will reveal five of his "Newsroom Secrets" — techniques that broadcasters use to keep their audience's attention, and get the news across, in a fixed timeslot. You'll come away more confident at holding your audience's attention when they're not in front of you — moving conversations on when there's no eye contact — and finishing on time, when there's no-one tapping at the door to use your meeting room.
You'll also see John using some of the interactive tools that can make online meetings so much more effective … you may be inspired to try them in your next meeting.
Date: Thursday 28th May
Time: 11:00-12:00
Book your place HERE
How to join the meeting:
The Meeting will take place via Zoom. If you haven't already, you will need to sign up to this resource (for free) in order to gain access to this session.
Once you have booked your place, you will receive further details and an access code which will enable you to join.