Membership Meet Up
17 Apr 2023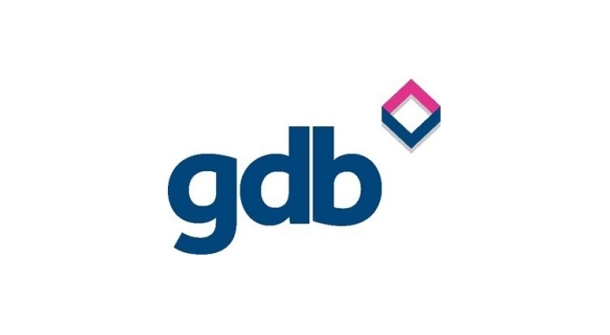 Launching 17th April
Open to gdb members & non-members. These meet ups are to learn about Membership and how to make the most out of the benefits.
Date: Monday 17th April 2023
Time: 10:30-11:30
Location: Freedom Works, Astral Towers, Betts Way, Crawley, RH10 9XA
Price: Free for gdb Members & non-members
Parking: There is parking onsite.
Please note that photography may take place at this event for promotional purposes. If you do not wish to be photographed, let a member of the gdb team know.