'Ask the Expert' with Henry Smith MP for Crawley & Stewart Wingate Chief Executive, Gatwick Airport Ltd
24 Sep 2021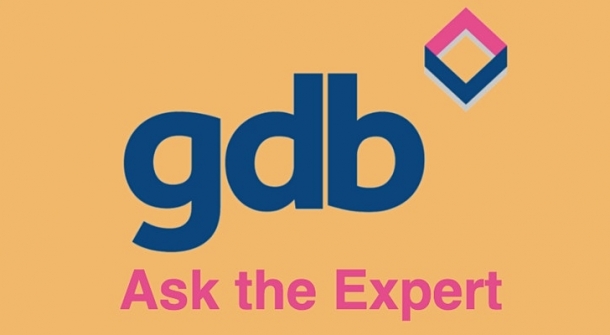 'Ask the Expert'
Join Henry Smith MP and Stewart Wingate, Chief Executive of Gatwick Airport Ltd, as they look forward to the recovery and the prospects for our key sectors and the economy more generally.
Stewart will reflect on the impact that Covid has had on the Airport and wider aviation sector, but will also look ahead to investment plans to place the Airport at the centre of a successful and resilient Gatwick Diamond economy.
As well as being a local MP, Henry is the influential chair of the All Party Parliamentary Group on Aviation and continues to press the case for support for this key Gatwick Diamond sector.
Together they will offer informed insights on the challenges and opportunities that recovery will bring, not just for the aviation sector but across our business community.
Date: Friday 24th September
Time: 08.30 - 09.30
TO BOOK THROUGH EVENTBRITE PLEASE CLICK HERE
How to join the Webinar:
The Webinar will take place via Zoom. If you haven't already, you will need to sign up to this resource (for free) in order to gain access to this session.
Once you have booked your place, you will receive further details and an access code which will enable you to join.