gdb Open Innovation Workshop by Green Growth Platform
31 Oct 2019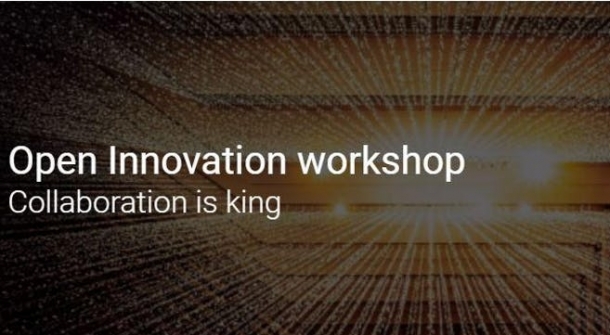 Working with partners means you can stretch beyond your current capabilities and resources to achieve more.
Run by the Green Growth Platform, Clean Growth UK's South East Hub, this workshop will help you understand the range of issues and decisions involved when a company is setting up partnerships for developing an innovation.
The day will be facilitated by the University of Brighton's Business School – Centre of Change, Entrepreneurship and Innovation Management.
Opening the event will be Guest Speaker: Transport for London
You'll cover:
Strategies to build constructive partnerships that deliver innovation results and create new work for the company.
The benefits of different types of strategies, such as a partnership with a large corporation or close engagement with a smaller group.
How to ensure you get a good deal in any partnership.
The workshop includes access to a online portal highlighting best practice cases from across Europe, and tools and resources to help you develop new innovation partnerships.
Who's it for?
This workshop is focused on developing clean and green business innovation. It's for any SME leader in any sector who wants to do things differently and is developing new clean and green products, services or processes.
Venue:
Arora Hotel Gatwick Crawley, Southgate Ave, Crawley RH10 6LW
Date:
Thursday 31st October
Time:
9.30am-4.30pm
Parking:
The Hotel parking is limited on a first come first serve basis. There is alternative parking at Crawley Library, Southgate Avenue and County Mall (fees apply).
Public transport:
The Arora Hotel is situated in very close proximity to Crawley Train Station.
Free for Members.
Includes refreshments and pastries on arrival and lunch is provided.
To find out more information, please visit the Clean Growth website.
TO BOOK DIRECTLY WITH GREEN GROWTH PLATFORM, PLEASE GO THROUGH EVENTBRITE (CLICK HERE)