Survive & Thrive: Workspace Next
05 Aug 2020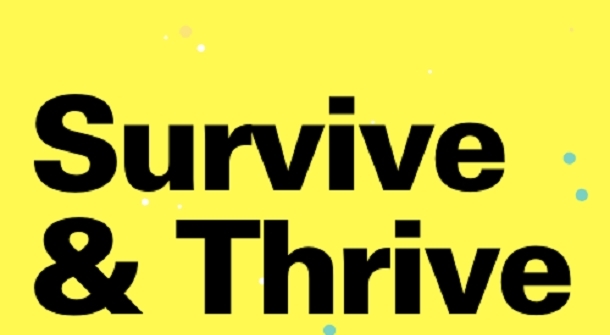 As people gradually start making the move from working from home to returning to the workplace, workspaces are having to adapt to fit the needs of their users.
Being covid-secure is a prerequisite of any workspace in this "new normal" and a number of changes have been made over the past few months to all places of work; but what's the next normal?  It's hard to predict but flexibility will be key.
During this session we'll be discussing some of the changes that we've made to our membership offering at Sussex Innovation in order to be more flexible in these uncertain times and looking at some of the office space innovations that have been developed during lockdown.
Joining the discussion will be Mark Burletson, Owner of ergonomic workspace design company Human Workspace. Mark will be talking about how factories and labs are adapting for the post lockdown world.
Date: Wednesday 5th August 2020
Time:13:00-14:00
Book your place HERE
AGENDA
12.50pm - Grab some lunch and settle down!
1.00pm - Welcome and introductions.
1.05pm - Panel talks and discussion.
1.45pm - Audience Q&A.
2.00pm - Goodbyes.