The Gatwick Diamond Business Awards: How to Win Awards Seminar
20 Oct 2021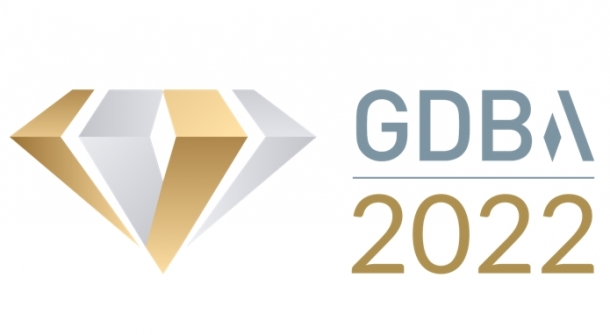 The Gatwick Diamond Business Awards celebrate people and businesses who have shown innovation and inspiration in their work, and have demonstrated a real commitment to the region.
The awards have become one of the region's premier business occasions - celebrating the best of the best across the Gatwick Diamond.
Now in their fourteenth year, there is a wealth of experience from winners and judges that can help you to achieve in these, or any other Business Awards programme.
To help you, we are running an online Seminar entitled "How to Win Awards". This will be an interactive session for you to understand:
The point of entering
How to differentiate what you do
What the judges are looking for
What do Winners do?
Come and hear from Donna O'Toole, CEO of August - The Awards Consultancy who will take attendees through the latest trends in awards, what the judges are looking for as well as empowering them to evaluate their likelihood of winning by understanding the Six Pillars of Awards Success.
Named one of the world's top 25 Customer Experience Influencers and an award-winning national and international awards judge, Donna has helped hundreds of businesses, brands, entrepreneurs, and leaders across the world to raise their profile by achieving valuable awards and recognition for their achievements. She is renowned for achieving an outstanding success rate in the most highly regarded awards such as The Queen's Awards for Enterprise and The Queen's Honours List.
This seminar is free of charge, and will help you to learn everything you will need to enter the Gatwick Diamond Business Awards.
Places are limited so please do not hesitate to attend and so gain a real competitive edge.
Follow us on Twitter @gdbizawards for top tips - a key selection will be published here!
Date: Wednesday 20th October 2021
Time: 14.00 - 15.00
CLICK HERE TO BOOK THROUGH EVENTBRITE