Your Place in the World...& the EU
05 Mar 2021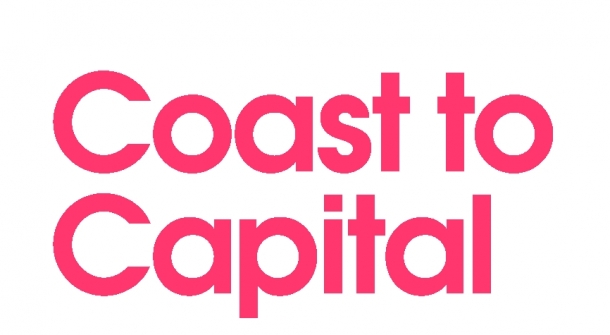 Your chance to discuss the challenges & opportunities for business arising from Exiting the EU.
Gatwick Diamond Business and The Company Connector are working with Coast to Capital LEP to understand the challenges & opportunities for business (in West Sussex, Brighton & Hove and East Surrey) as a result of the changed relationship with the EU.
Join us on 5th March 2021, 09.15-10.45 to find out more about how you can address or adapt to those challenges as well as be ready to make the most of the opportunities.
Speakers:
Carolyn Bentley, Adviser with Coast to Capital Growth Hub
Tracy Masters, EU Transition Adviser with Coast to Capital & BEIS
Paul Samrah, Partner at Moore Kingston Smith, discussing some of the Vat & Tax implications
Ian Westwood, MD of The Westwood Organisation, discussing immigration & employment issues
Mike Jones, Commercial Manager, of ILG discussing transport & logistics issues
Agenda:
09.15 – Why are we here & what can you expect?
09.20 – Speakers introductions
09.35 – Break into themed Zoom Rooms where you will be able to move freely between rooms, meeting with our speakers to ask questions, share experience, get guidance &/or discuss possible solutions.
10.25 – Reconvene for a wider Q&A
10.40 – Closing comments
10.45 – Finish
Date: Friday 5th March 
Time: 9.15am - 10.45am
TO BOOK THROUGH EVENTBRITE, PLEASE CLICK HERE.
Free for gdb Members and Non-Members
How to join the Webinar:
The Webinar will take place via Zoom. If you haven't already, you will need to sign up to this resource (for free) in order to gain access to this session.
Once you have booked your place, you will receive further details and an access code which will enable you to join.