New Business Academy for Gatwick Diamond
Published: 18 Jan 2015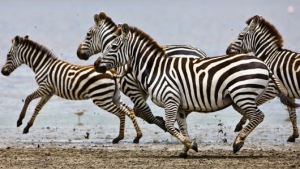 ACUMEN BUSINESS LAW
Introducing the ACUMEN BUSINESS ACADEMY – providing exclusive, high-level business & legal training to business executives in the Gatwick Diamond community.

This initiative (read more here) is part of our proactive involvement in the Gatwick Diamond Business Community and follows the launch of the new ACUMEN BUSINESS LAW Gatwick Office last October.
All sessions are currently provided free of charge and we are delighted to invite you to the next Academy meeting:
"5 Things You Should Know About Employment Law!"
If you only know these 5 things you will be well on your way to achieving a productive workforce and minimising the risk of employee disputes, tribunal claims and other staff issues.
WHAT: ACUMEN BUSINESS ACADEMY Employment Law Training
WHEN: Thursday 12 February 2015
WHERE: Our Gatwick office: Basepoint Metcalf Way, Crawley, West Sussex, RH117XX
TIME: 4.30pm – 6.00pm, followed by networking, drinks & nibbles
BOOK: Click here to book your ticket
PRESENTER: Nicole Humphreys, Head of Employment Law at ACUMEN BUSINESS LAW