90 day planning workshop
Published: 04 Aug 2017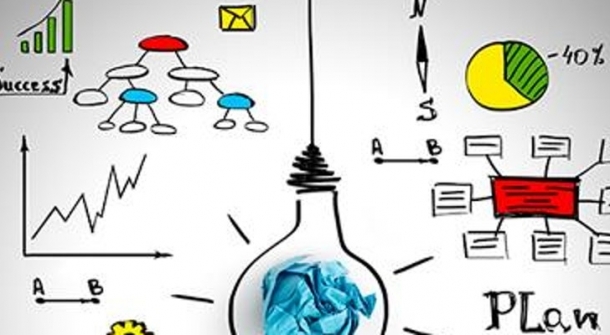 For any business that wants to have a clear and actionable plan to achieve their targets
It's on 24th August at Hartsfield Manor, Betchworth RH3 7AA
From 7.30am to 10am
It's a really practical session to give you a really clear and actionable plan to hit your goals over the next three months.
We will be covering the following in the workshop:
Identifying:
Your target – Where you want your business to be at the end of 2017
What you sell – what problems you are solving for your clients
Who you are going to sell to – your most valuable clients
Your best/most profitable products
The three goals/activities you are going to do that will help you achieve your target
And a breakdown of actions for each of those goals which then go into your calendar to do!
I'll also be holding a follow-up on-line call three weeks after the event for anyone who has further questions and needs a bit more help. This really helps you keep on target and to raise any questions you've had since the session.
It's a really great session to get you focussed for the last three months of the year. I run the session every three months with my mastermind group members and they have made great strides forward with their business off the back of the session.
The workshop is restricted to a maximum of 10 people to make sure everyone gets full attention.
There is an early bird offer of £50 – limited to a maximum of five places.
Booking can be made here - http://bit.ly/90dayplan_TCG