Announcing Boardroom Breakfast at the Gherkin, Wednesday 08 November
Published: 23 Oct 2017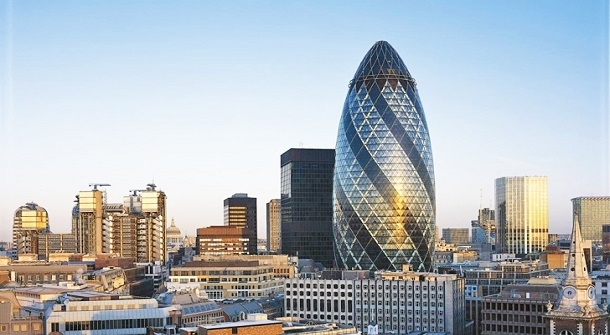 Join in for an important briefing at the Gherkin on Wednesday 8th November 8:30-10:00am.
Boardroom Breakfast at the Gherkin where we'll focus on one of our main themes, 'You Don't Know What You Don't Know'.
I'm sure you're very successful at what you do, but the reality is there are some little known steps you can take which will:
Greatly reduce the tax you are paying
Provide a 'Financial Ferrari' for your company
Enable you to pass on your wealth to the next generation
Make at least a 7 figure difference to your financial outcomes
In the iconic surroundings of the Members Lounge on the 36th floor of the Gherkin, we'll use the panoramic view as a metaphor for this high level briefing on some of the biggest blind spots we see when we work with successful business owners.
I make 3 promises for this 90 minute, start-of-the-day Boardroom Breakfast:
We won't try to tell you how to run your business
We won't try to sell you anything
We will share the 5 Biggest Business Owner Blind Spots and how to address them
We'll even give you a template at the end of the session that you can take away and use to see whether you're impacted by any of the 5 Biggest Blind Spots. Seats at this exclusive event are just £10 a head and the funds raised will go to Step Change, a charity which provides debt advice to business owners and tradesmen.
Our speakers will present tax strategies for Directors' pensions and pre-planning succession.  
Due to space limitations, attendance is exclusively for business owners by invitation. To be considered for an invitation, please provide the following details to joanne@elitefamilyoffice.co.uk.
Business owner Yes/No?
Name:
Company:
Industry:
Annual turnover > £1M Yes/No?
Privately held Yes/No?
Main reason for interest in being involved:
Email:
Phone: