Driver Hire Gatwick!
Published: 30 Oct 2017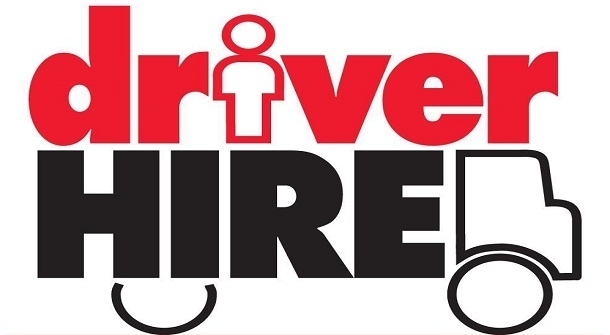 Summer has come to an end! The busy summer period has now come to an end for us a Driver Hire Gatwick! Summer is historically always a busy time for us covering clients uplift in work as well as summer holidays! A lot of planning has gone on behind the scenes to ensure all our clients have been serviced correctly throughout this busy period.
This has easily been the busiest summer on record for us at Driver Hire Gatwick, we have filled more shifts and recruited more drivers than ever before. This has led us to recording seven record months in a row and we are confident that we can continue this trend until the end of the year.
There is no time to relax, in fact quite the opposite! Christmas planning and preparation is well and truly underway, and we are excited for the challenges and rewards that it will bring!