RSM appoints employment tax partner in Gatwick
Published: 15 May 2017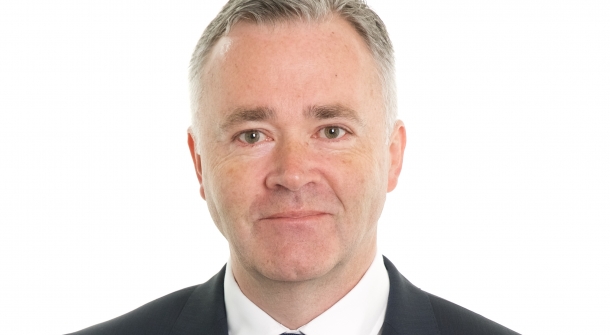 Audit, tax and consulting firm RSM has appointed David Williams-Richardson as a specialist employment tax partner in its Gatwick office.


Prior to joining RSM, David worked for a Big 4 firm, also in the Gatwick market, where he built and led the local employment tax team.
David has over 18 years' experience of advising local and national employers on a range of domestic and overseas employment tax issues. He has specific experience of working with clients in the aviation and travel sector, including airlines and tour operators, and has presented at a number of travel industry events on topical employment tax issues.
His expertise covers PAYE/NIC compliance, advice on termination payments, employee benefit structures and reporting, salary sacrifice implementation and review, employment status and the implications of assigning employees overseas. David focuses on building long term relationships with clients and contacts with a focus on knowing the business and providing a consistent service.
Rowan Williams, RSM's office managing partner in Gatwick said: 'I'm delighted to welcome David to RSM's growing team in Gatwick. David is well known and respected in the local market and his expertise will be invaluable to our clients in the Gatwick Diamond and across the south east.'