Vega | Join us at our LED Technology Innovation Networking Event 19th July 2017
Published: 28 Jun 2017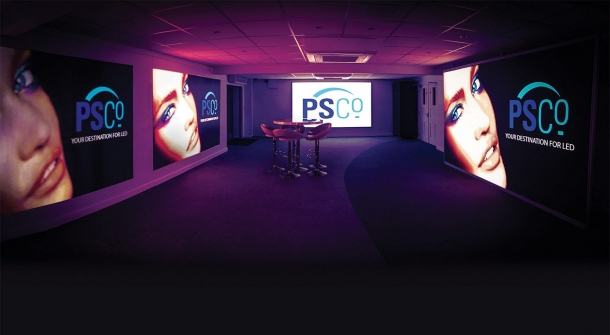 VEGA Europe exclusively invite you to visit PSCo Assessment Centre  where you will have the opportunity to see the latest leading range of Samsung, Leyard and Absen indoor and outdoor LED Displays.
Partnering with PSCo, a trade only specialist AV distributor, we will also show you the latest product range of laser Projectors from Epson.
When: Wednesday 19th July 2017
Time: 9:30am-13:00pm (9:30am registration) Lunch included.
Where: PSCo, Unit B, 1-3 Acre Road, Reading, Berkshire RG2 0SU
To find out more: http://vega-global.eu/join-us-led-technology-innovation-networking-event-19th-july