Chailey Heritage Foundation is launching its own 10k and Family Fun Run on Sunday 3rd June to be held at the beautiful Borde Hill Gardens near Haywards Heath
Published: 12 Mar 2018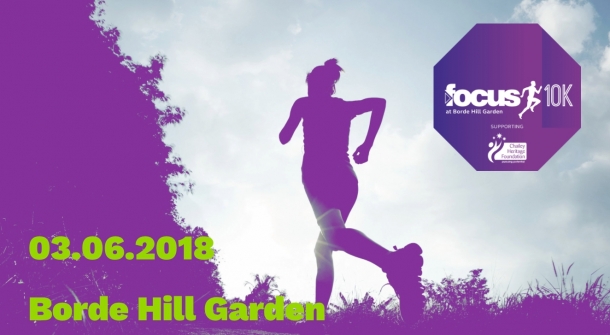 We are currently looking for businesses to sponsor items for our goody bags. We are looking for:
Branded biodegradable bags
Something to drink e.g. water, energy drink etc
Something to eat e.g. energy bars, gels, sweets etc
Something to freshen up e.g. wet wipes, travel size deodorant, muscle rub, lip balm etc
Other e.g Sun cream, pen, vouchers, reusable water bottle, car stickers etc
We are looking at securing a donation of 500 of each item to go into the goody bags. If any Gatwick Diamond Members can help, or can put us in touch with someone who can, please contact Jenny Hanraads on 01825 724752 or email fundraising@chf.org.uk.