Book yourself onto these upcoming events with Sussex Innovation Centre
Published: 15 Mar 2019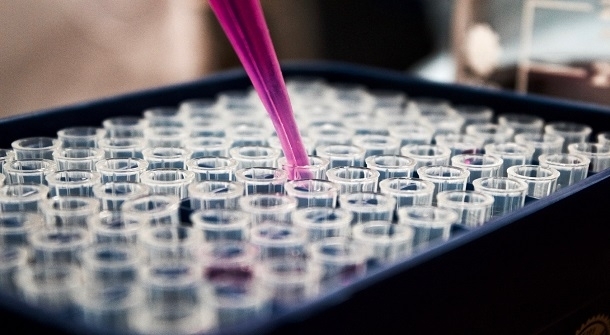 When: Wednesday 20th March 1-2pm
Research and Development (R&D) tax credits are a recent tax relief incentive, implemented by the government to encourage companies to invest in research and development. 
If you're an SME who hasn't been aware of this, or similarly, hasn't been making claims - you could be missing out on a substantial amount of tax refunds.
At this Knowledge Hub, Adam McCann from Claimer will be providing the important information you need to make sure your business doesn't miss out. During this lunchtime talk, Adam will be discussing exactly what it takes to qualify, how to make a claim and whether or not you need a specialist.
When: Wednesday 3rd April 1-2pm
We still don't know what will happen on March 29th or the impact that a Brexit "deal or no deal" will have on UK businesses. Whatever the outcome, it will impact on SMEs so Sussex Innovation are holding a special Knowledge Hub with a panel of experts to help you to plan a secure future for your business.
Speakers include:
Internalysis - Interanalysis' TradeSift software is designed to enable robust and consistent analysis of trade data and trade policy choices. The team, through their work with the UK Trade Policy Observatory, have been advising parliament throughout the Brexit negotiations. 
FermionX - FermionX are an electronic manufacturing company with over 30 years experience and with vast expertise in managing international supply chains.
Lewis Silkin LLP - Lewis Silkin are a commercial law firm that specilaises in immigration.
They advise UK businesses that employ EU staff on the implications of Brexit.