Business Trends 2020 – How Companies Are Using Purpose & Culture As Growth Drivers - ESETU & Talent Gateway
Published: 16 Apr 2019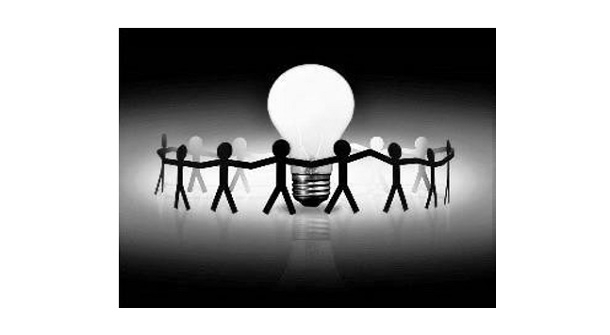 gdb Members Jan Rogers from ESETU and Nici Jupp from Talent Gateway collabrate to tell you...
"How Companies Are Using Purpose & Culture As Growth Drivers" 
Throughout our business & personal lives, consciously & unconsciously, we make "selection" decisions.
What to buy, who to work for, who to choose as supplier, friend or associate.
Speakers include:
Sarah Fraser – Head of Willmott Dixon Foundation
R Michael Anderson – Technology Leadership Insider & Author
Ben Carpenter – CEO Social Value UK & Social Value International
Business looks to the future to plan. But what if the future is already here & you missed it!
People are increasingly selective & choosing to deal with businesses that embody "Purpose" as well as profit. Businesses that have a Culture & values with which they can identify.
21st May 2019, 09:00 – 13:00
Robert Denholm House, Bletchingley Rd,
Nutfield RH1 4HW
For more details please see Website, Agenda & Booking @ Business Trends 2020 - Further Information