Corporate Sponsor and Festival Style Concert Stage Needed for Cancer Research 'Relay For Life' Event, do you think you could help?
Published: 30 Apr 2019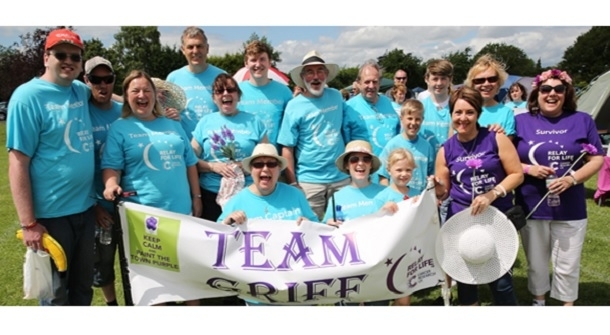 Cancer Research UK have their 'Relay For Life' in Cranleigh and Rudgwick on the 22nd of June 2019. 
Funds raised through Relay For Life will support life-saving cancer research. We're here to help you with your fundraising.
Relay For Life brings you and your community together to beat cancer sooner. Fundraise as a team throughout the year, then join your local community at a 24-hour event to celebrate your fundraising achievements, while taking turns to walk around a track.
For this event, a Corporate Sponsor and a Festival Style Concert Stage is needed, do you  think you could help? 
Date: 22 June 2019
Time: 12pm (duration 24 hrs)
Venue: Cranleigh Rugby Football Club, Wildwood Lane
We ask that you and every member of your team aim to raise at least £200 towards life-saving research.
More event information here: 
https://relay.cancerresearchuk.org/site/TR?fr_id=1886&pg=entry
If you think you can help, please contact:
Sharon Baldwin - Local Fundraising Manager