Gemini Print Group - Announcing the 2019 Winners: DESIGN for PRINT Awards 2019
Published: 11 Jun 2019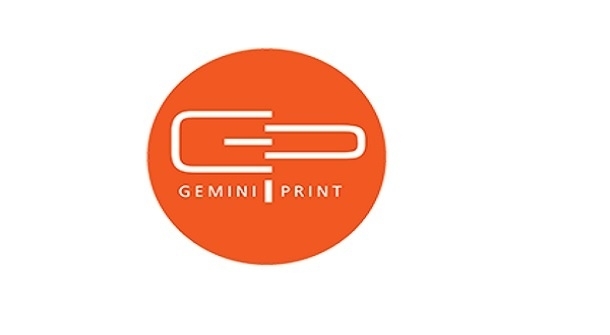 As the excitement settles from another successful Brighton Fringe, the 2019 Awards were announced at a ceremony hosted by the Fringe CEO Julian Caddy. 
He and his team can be proud of leading Englands largest arts festival and charity – achieving their vision of being a nationally and internationally acclaimed open-access arts festival with a level of creativity that stimulates artistic communities and audiences.
As the official print partner, Gemini Print plays a role in encouraging the creativity that plays a key role in achieving the successful promotion of performances and venues. 
The Gemini Print DESIGN for PRINT Awards is led by Director Mark Tulley (with the energetic assistance of the Gemini DesignHERO!).
Mark says: "All the judges are consistent in looking for the criteria set – seeking designs that are eye-catching and informative with an overall impact of encouraging people to want to see the show or event.  The standard of entries was outstanding, and the competitive spirit increased when Gemini Print invited the public to vote for their favourite."
With more than 3200 people voting the early lead was taken by the popular stand-up comedian William Stone with his show 'Gathering Moss' however, at the close the PEOPLE'S CHOICE winners were the Brighton &  Hove-based male voice ensemble RESOUND. 
Founded in 2011 the vocal group maintains its mission to sing a wide and diverse variety of great songs.
Their entry into the Gemini Print DESIGN for PRINT Award highlights the individuality of each member of RESOUND MALE VOICES for their Fringe performance Members Only.
At the final judges meeting the debates were lively! 
The decision settled at:
WINNER
Cards Against Humanity – the Shame Show
Designed by Rob Hyde.
Performed at Junkyard Dogs, Brighthelm Centre
Please click
here
to see Runner Ups and more info