Kreston Reeves strengthens senior management team!
Published: 06 Nov 2019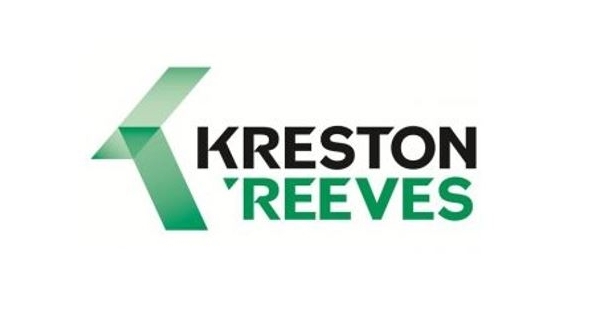 Accountants, business and financial advisers Kreston Reeves has strengthened its senior management team with the appointment of Steve Gauke.
Steve joins the firm as its Director of New Business and brings to the firm experience of developing successful sales strategies in a career that extends over 25 years.
He has previously held senior roles at Reed Elsevier, The Law Society of England and Wales, and Carillion.
Commenting on his appointment Steve said: "Kreston Reeves is the preeminent accountancy and business advisory firm in the South East. It has an envious client base that includes some of the region's largest businesses and charities, alongside private clients. The firm has ambitious growth targets and my role is to help the firm achieve those targets."
Andrew Griggs, Senior Partner, Kreston Reeves adds: "Businesses of all sizes face challenges in preparing for and achieving growth.  Just as we help our clients grow and develop, we too have ambitious growth plans.  We are thrilled by Steve's decision to join Kreston Reeves and help us deliver on those ambitions."