Martin Searle Solicitors - Non-Disclosure Agreements: All You Need To Know
Published: 01 Oct 2019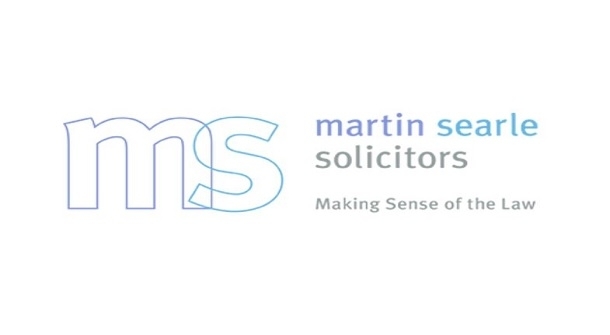 In our latest blog, Fiona Martin, Head of Employment Law, explains what Non-Disclosure Agreements are and what you need to be aware of.
Non-Disclosure Agreements hit the headlines in the UK due to investigation findings about sexual harassment and unlawful discrimination in the workplace.
Historically, Non-Disclosure Agreements have been used to prevent staff disclosing confidential information about their jobs to new employers or to the press. The #MeToo campaign uncovered strong evidence that serial sexual harassment perpetrators had gone on to sexually harass and assault more women because their previous victims had been silenced and paid off. 
Read more here: 
https://www.ms-solicitors.co.uk/non-disclosure-agreements-all-you-need-to-know/