The Queen's Award For Enterprise - Register your Business Now!
Published: 19 Jul 2019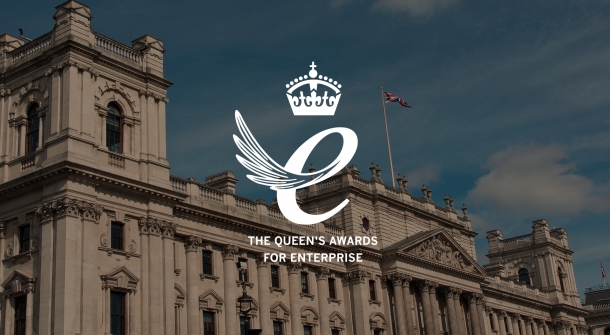 What is The Queen's Enterprise? 
The Queen's Awards for Enterprise are for outstanding achievement by UK businesses in the categories of:
innovation
international trade
sustainable development
promoting opportunity through social mobility
What happens if your company wins?
If you win you'll be:
invited to a Royal reception
presented with the award at your company by one of The Queen's representatives, a Lord-Lieutenant
able to fly The Queen's Awards flag at your main office, and use the emblem on your marketing materials (for example, on your packaging, advertisements, stationery and website)
given a Grant of Appointment (an official certificate) and a commemorative crystal trophy
The awards are valid for 5 years.
Winners have reported benefiting from worldwide recognition, increased commercial value, greater press coverage and a boost to staff morale.
The Queen's Award for Enterprise is awarded annually and can bring significant benefits to your business. 
A 2019 winner in West Sussex said:
"We were honoured to receive The Queen's Award for Enterprise for International Trade and then for Innovation in the following year. They have undoubtedly enhanced the reputation of our company.  Whoever we talk to - whether an investor or journalist for instance - the Awards have great credibility. Most importantly, however, the awards were a matter of great pride for our employees.  The presentation was a wonderful event and something that colleagues still talk about.  We'll certainly be entering again in the future."
The submission date for 2019 is 10th September. 
All the details on eligibility and how to apply can be found at:  https://www.gov.uk/queens-awards-for-enterprise