Vote for Jubylee Bakes Kitchen in the National Lottery!
Published: 02 Apr 2019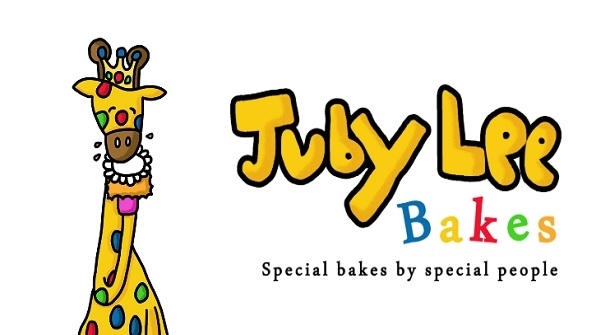 Jubylee Bakes are a group of young bakers with Learning Disabilities. 
They are excited to be finalists in the National Lottery "People's Projects" competition, but now they need YOUR vote to win! 
If Jubylee Bakes come in the top three, they'll get National Lottery Community Funding to build thier own Kitchen in Thakeham, Sussex! 
Jubylee Bakes: Our Customers love our bakes because they taste great and make people smile 
Watch the short film and vote for them here: 
https://www.jubyleebakes.org.uk/post/watch-our-film
Vote here: 
https://www.thepeoplesprojects.org.uk/projects/view/jubylee-bakes-kitchen
(VOTING FROM 1ST APRIL TO THE 15TH OF APRIL)
Follow them on Instagram @jubyleebakes