A Message from Lynda Vowles CEO, The Mary How Trust
Published: 15 Apr 2020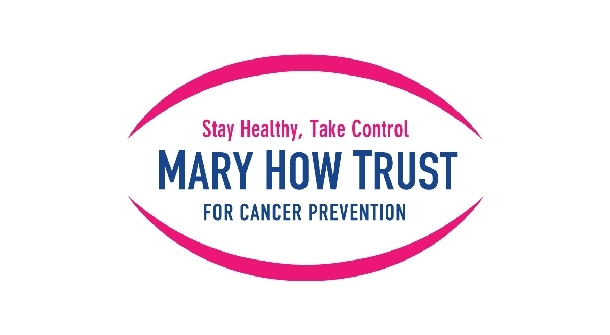 Having joined the Mary How Trust in January, I never expected I would be writing a letter like this.
The impact of Coronavirus on our everyday lives has become even greater with national measures now in place to protect us against the spread of COVID19. I understand Coronavirus is affecting everyone differently, these are uncertain times but on behalf of everyone at the Mary How Trust I hope you and your loved ones are healthy and safe at this time. 
I wanted to write to you to let you know what has been happening at the Charity and how COVID19 is affecting us. If you had an appointment booked or were on our waiting list, you would have already had a letter from us informing you we have postponed our health screenings until further notice. All our up and coming fundraising events have been cancelled and our Charity Shops have been closed. The offices are also closed, and we have a skeleton staff working remotely. Please be assured our phone lines are manned should you need to get in touch with us.
As I am sure you can appreciate this will put us, as a Charity, in an extremely vulnerable position. We rely on the donations from the clients we screen, our fundraising events and Charity Shop income to cover our day to day overheads and running costs. We now find ourselves in the position where our income streams have all but ceased. However, we are working hard to try and ensure we mitigate the impact on the Charity from this Pandemic. We want to ensure the Trust will be there for you in the future. 
Over the last few weeks I've seen, heard and read so many touching accounts of how the nation are pulling together. And, now the stock piling has relented, we are seeing communities come together to work and support one another. There are so many people who have gone the extra mile to help each other out in so many ways. 
We remain confident by doing the right thing to support and look after each other The Mary How Trust can return to normal operations as soon as practicably possible. I look forward to updating you over the coming weeks; if you haven't already done so please check out our Facebook and Twitter pages to keep in touch through these challenging times.
I realise I have not been with the Charity long; this period has been tough and, even though temporary, closing down the operations has been quite emotional. However, this will end and together we will get through it!
Thank you for your continued support. Please keep well and stay safe..... and we look forward to seeing you again soon.
Regards
Lynda
Lynda Vowles
Chief Executive Officer 
The Mary How Trust