Ali Waters Associates - How to Attract, Engage and Recruit the Best People Webinar
Published: 25 Sep 2020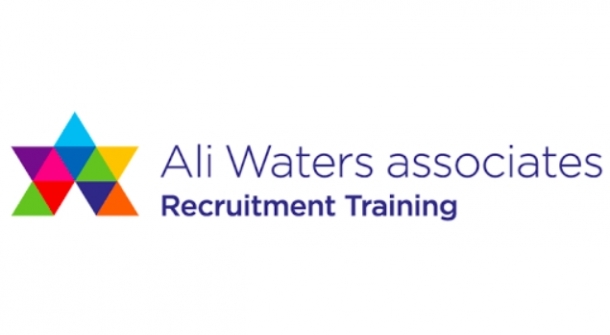 I'm lucky enough to witness many light bulb moments.
Many business owners I speak to realise they need to improve the way they recruit people. They find the whole thing very stressful and time consuming: writing job adverts that attract the right sort of people; looking through what is usually a very mixed bag of applications; deciding who to interview and what questions to ask. Then the crunch time – making a decision, with so much riding on it. Getting is wrong, is such a costly heart sinker.
I take this stress away from business owners and show them how it can all be so much easier. Here are a few recent light bulb moments I've witnessed:
'Wow, what a difference it makes to have a proper structure!'
'The process we have now is brilliant. The right people just pop out like sausages on a production line! (all sorts of varieties of course)
What a great idea - a scoring system……..but I guess being a bean counter that's bound to appeal!'

My next online workshop: How to Attract, Engage and Recruit the Best People is on Wednesday 7th October, 10-12 and will give you the knowledge and tools to:
•       Promote your business to target high calibre candidates only.

•       Position your business as full of opportunities to encourage the best people to choose you.

•       Create a system to filter out inappropriate candidates quickly, so you can spot the gems.

•       Gain hard evidence to determine if the candidate has the skills you're looking for, rather than relying on their say so or your gut feeling.

Attend this workshop and you will:

•       Discover why previous recruitment went wrong.

•       Learn a systematic method of attracting and selecting the best people for the job.

•       Design a recruitment process for the next role you are hiring.

•       Have confidence in your ability to attract, engage and recruit a great team.

If you'd like to make life easier for yourself and tap into this step by step approach to recruitment, please book your place. The cost is £45 which is great value for a light bulb moment.