Business Resilience and Recovery Webinar Series Part One - University of Brighton
Published: 20 May 2020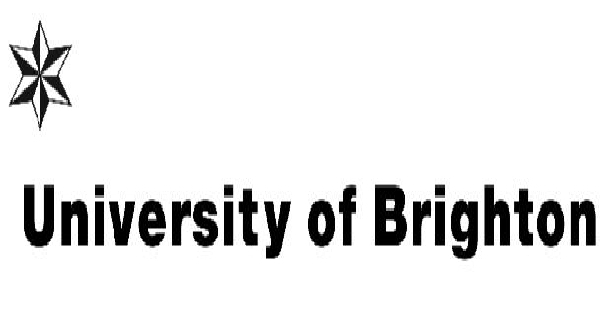 This free four-part webinar series, created in partnership with Coast to Capital and Business East Sussex responds to themes emerging from clinic sessions with businesses since the outset of the COVID pandemic.
Speakers will include experts from the University of Brighton's Centre for Change, Entrepreneurship and Innovation Management (CENTRIM)
To book your place:
http://centrim-recovery.eventbrite.co.uk
Wednesday 27 May 12 – 1pm
The Digital Device Landscape: When to phone, when to message, when to email, when to video call
Speaker, Paul Levy
It's time to get practical about digital devices at work.
In a regular office working environment you may have internal IT strategies, rules and procedures governing how you work. In some work environments these may be adhered to, but elsewhere it's common to see smartphones on laps during meetings, corridor phone conversations, sensitive company information being shared on personal devices, leaders and staff in various states of digital addiction, managers emailing when they should be talking, and colleagues in videoconferencing overload.
In this practical, gritty, and hands-on session targeted at businesses who have increased their dependence on digital communications, we will address these problems and questions, aiming to get you thinking about how to use digital services effectively during lockdown, and avoid the pitfalls.