Creative Process Digital - Tech 31 Challenge
Published: 07 Feb 2020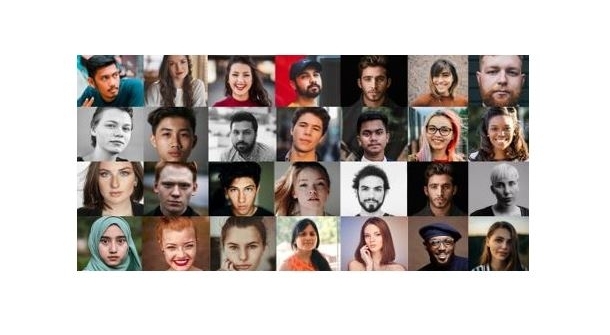 MAY DAY ALERT – CALLING ALL EMPLOYERS!
We live in a time of unprecedented technological change across all sectors and most businesses. So how do we get ready, gear up for, and make the most of what's coming? With a digital apprentice programme that recruits, teaches and trains the next generation workforce.
Our 'Tech 31 challenge' aims to do just that bykick starting 31 new jobs for 31 digital savvy young people in May and we need your help!  Join us to invest in the future and the ability of your company to stay ahead of the game.
Want to find out more?
Come to our Digital Apprenticeship Employer Briefing on 28 April where we'll be talking about: 
1. Digital Marketing and Content Producer Talent Programme
2. How to access £12,000 worth of skills funding for your new hire
3. Hear from other local businesses who have already benefited.
"I fully advocate the apprenticeship programme, and my advice for other business owners is to give it a shot. The positives far outweigh the challenges as you get to experience the rewards of training someone in work, and watch them grow from having very limited knowledge into a seriously valued member of your team" – Seed Publicity.
To register your interest or join us for our employer briefing event: http://bit.ly/397IxO4
Ready to come onboard now?
Contact: Philip Perryman 
philip@creativeprocessdigital.com
www.creativeprocessdigital.com
01273 232273