Family Support Work - Brighton based charity Family Support Work announces 'Big Bounce' Fundraiser
Published: 04 Mar 2020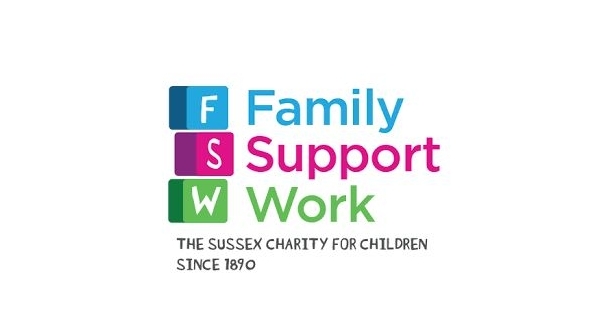 On Saturday 7th March, Family Support Work (FSW) in collaboration with The Youth Group of St Peter & St Paul's Church (Rustington) will be hosting an event with a difference, with its Big Bounce Fundraiser event.
FSW and the youth group are encouraging people to let their hair down and take part in a sponsored bounce to raise valuable funds for the charity which supports struggling families across Sussex. The event, which is open to all ages, will see people bouncing on trampolines at the Littlehampton Wave from 7:30pm - 9:00pm.
The charity, which is celebrating its 130th anniversary this year, works to support disadvantaged children and families through challenging times in their lives. This could include such issues as low income and poverty; mental and physical health; learning difficulties, non-attendance in school or even exclusion. The charity's plethora of support services also includes support with family bereavement, family break-ups, and domestic abuse.
Just £130 can help to pay for one of the charity's practitioners for a day and in turn allow them to continue all of this valuable work. FSW is keen to raise awareness that all donations, no matter how small can make a difference to struggling families across Sussex. We hope the Big Bounce fundraiser will do just that and, in the process, encourage people of all ages to get involved in supporting Family Support Work. 
Nikki Kerr, Director of Fundraising and Marketing at FSW, said: "This is a brilliant way for some of our younger supporters to raise awareness of our work as well as some much-needed funding to support work in their local area. We're very grateful for all the support and hope that everybody has a great time bouncing through the evening and raising valuable funds in the process."
To get involved, please contact the Family Support Work offices here http://www.familysupportwork.org/ or call Diane directly at 07539 838621.