GATCOM Weekly Newsletter - February 2020 (3)
Published: 21 Feb 2020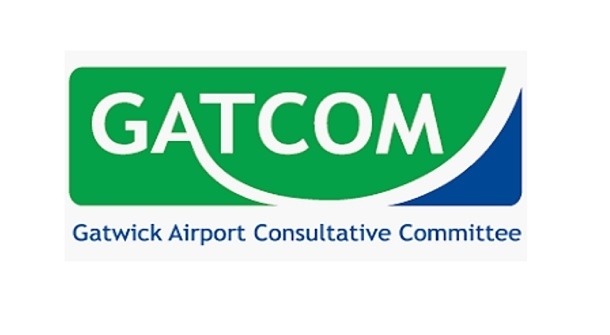 'LIVE' CONSULTATIONS
Regulation 19 Consultation on the Crawley 2035 Submission draft Local Plan
Crawley Borough Council sets out the Council's vision for the development of Crawley from 2020-2035, including strategic planning policies and principles which will shape the future of the town and will be used in the consideration of planning applications, including policies for Gatwick. The draft Local Plan is being made available for representations over a 6 week statutory consultation period closing on 2 March 2020. Click here to see consultation web pages.
CAA Consultation - Airspace classification review 2019–2020
The CAA would like help to identify volumes of controlled airspace in which the classification could be amended to better reflect the needs of all airspace users on an equitable basis. Submissions by 3 March 2020 via the website. Click here for supporting documents and Survey.
CAA Consultation - CAP1875: Minimum Requirements For Noise Modelling
The CAA has launched a consultation on minimum requirements for noise modelling. The CAA believes it is appropriate to specify the minimum acceptable level of sophistication of noise modelling required for the CAA to carry out its duties, to provide clarity to sponsors and stakeholders about the methodology that should be used and therefore reduce ambiguity, and to provide consistency across different groups of airports.  The deadline for responses to the CAA's consultation is 4 March 2020.  Click here to see consultation.
Mole Valley District Council's Local Plan consultation
Consulting on a draft Local Plan, titled Future Mole Valley, that sets out a development strategy for Mole Valley over the next 15 years. The Plan includes policies that will guide development proposals, and site allocations that will provide new homes in the District. Consultation until 23 March 2020. Click here to view and respond to the consultation.
NEWS HEADLINES