Gilbro Group - SPECIAL OFFER FOR START-UPS AND S.M.E.S
Published: 22 Oct 2020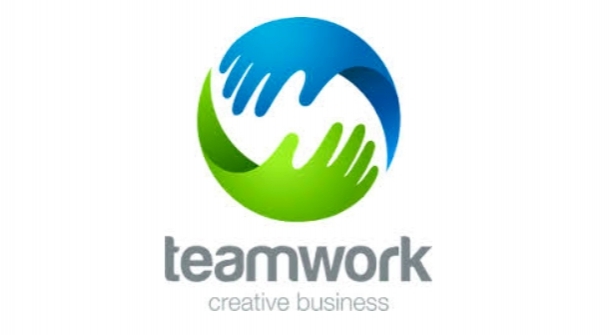 We, at the Gilbro Group, are acutely aware of how much many businesses are struggling during this Covid pandemic. 
So we have designed a package which will help any S.M.E. 
Start-Ups: 
For a particularly modest flat fee, we: 
Help you with your Business Plan. 
Help you apply for grants (possibly even to pay OUR fees!). 
Create an administration route map which is easy to apply. 
Once up and running we: 
Help you design a sustainable marketing package. 
Help you find and retain clients. 
Help you establish an invoicing and credit control system. 
Established S.M.E.s: 
Are you struggling? 
Is your business stalling during the pandemic? 
Are you bogged down with worry? 
Which way forward? 
Let us help you … that's what we're here for. 
Financial controls. 
Marketing campaigns. 
Sales opportunities. 
Client retention. 
Establish a fresh way forward. 
We are a knowledgeable, experienced, reliable, trustworthy, friendly, approachable, thorough and plain-speaking team. We connect with your project and vision. Why not contact us