Govia Thameslink Railway - In-touch
Published: 19 Aug 2020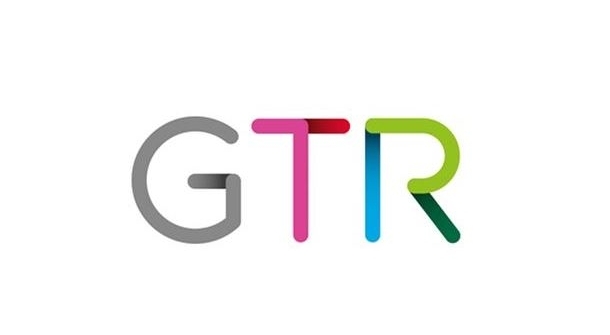 Putting customers at ease with new video campaign
To welcome customers back and to help reduce any concerns about train travel, front line staff at Southern, Thameslink and Great Northern have come together to create a short video. Taking passengers behind the scenes, the video helps reassure customers of the work being done and demonstrate the small things we can all do to stay safe.
We also wanted to share with you a video from David Brown, the chief executive of Go-Ahead Group – parent firm of Govia Thameslink Railway. He explains that public transport is open to everyone, how customers can be confident in the safety of our buses and trains and his vision for the future. 
Better information for customers 
Our passenger panel tell us that four out of five customers have felt confident returning to the railway. Some, especially those going to work, have felt nervous.  We wanted to share with you four online tools that help our passengers travel with confidence. 
Plan Ahead and Book Tickets in Advance 
How Busy is my Journey includes a summary for Thameslink, Southern and Great Northern passengers of the overall busiest routes and times. 
We provide information to National Rail Enquiries so passenger can easily see which trains are likely to be busy – shown with a yellow triangle. 
Sign Up to Live Alerts 
Facebook Messenger can provide live alerts during your journey of busy services, delays or cancellations. 
Our new live service status map shows delays and cancellations affecting the network.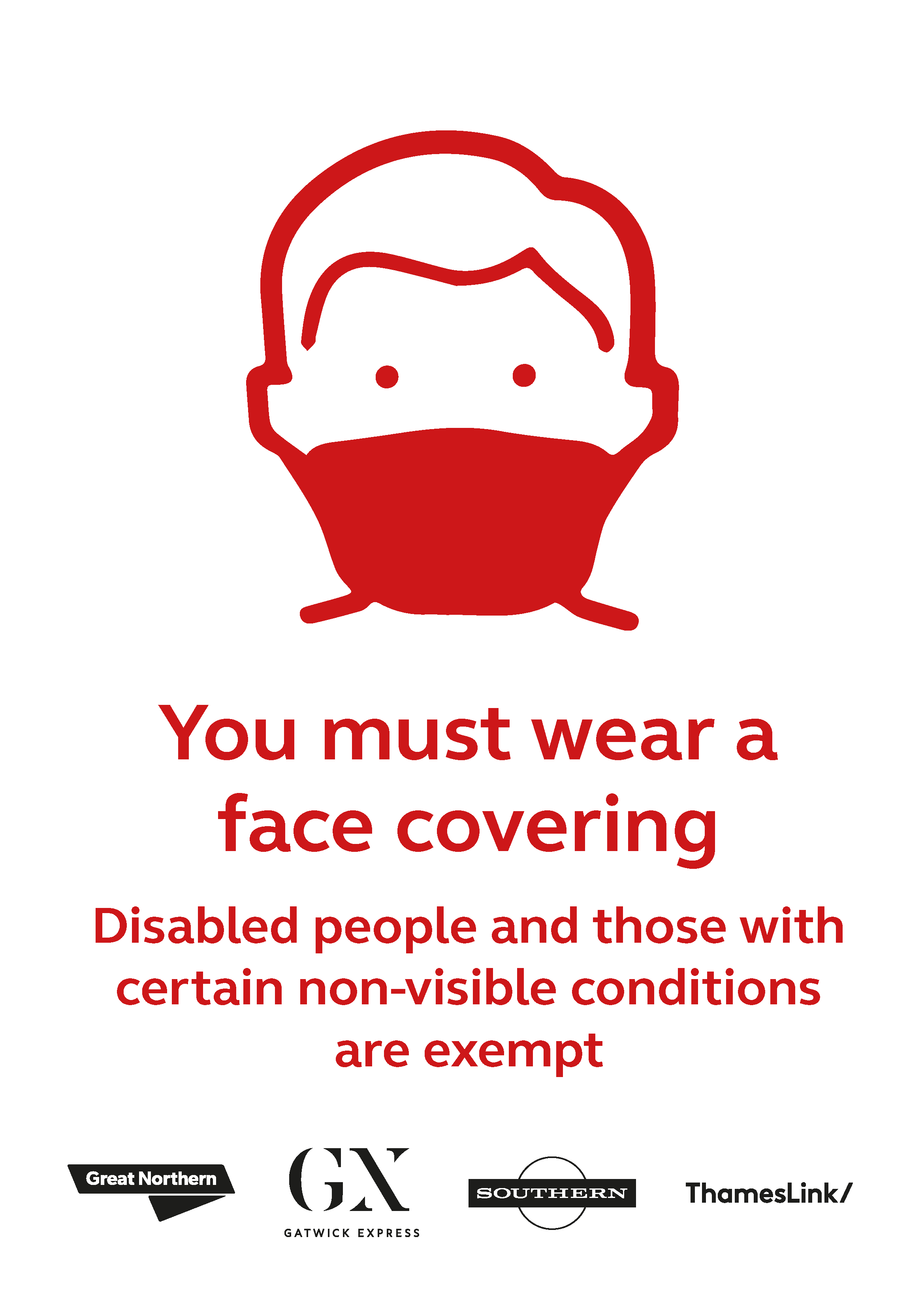 Wear a Face covering 

We know from your feedback, that passengers are frustrated when they are wearing face coverings and they see others that are not.
We are grateful to the vast majority who are wearing a face covering, which is mandatory on our services.
The more people who wear face coverings, the better protection we afford ourselves and those people with legitimate reasons not to wear one. 
This week, we have been putting up new posters on all our trains, stating that face coverings must be worn and the British Transport Police are stepping up their enforcement of face coverings
New information screens at St Pancras International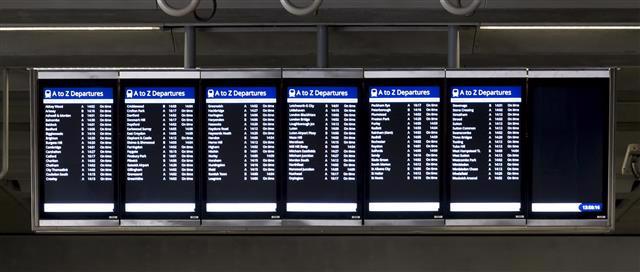 Thameslink passengers using St Pancras station now benefit from clearer, more comprehensive information on seven new screens at the street-level entrance to the operator's subterranean platforms.
Responding to comments from passengers, the train company asked Network Rail to replace the four outdated older screens above the Thameslink gate-line so that more service information could be provided, more clearly, particularly during periods of any disruption on the network.
This is especially welcome at the busiest times when the old screens were not easily visible for people waiting or queuing further back on the concourse. The increased clarity also helps passengers maintain social distancing while checking their departure times.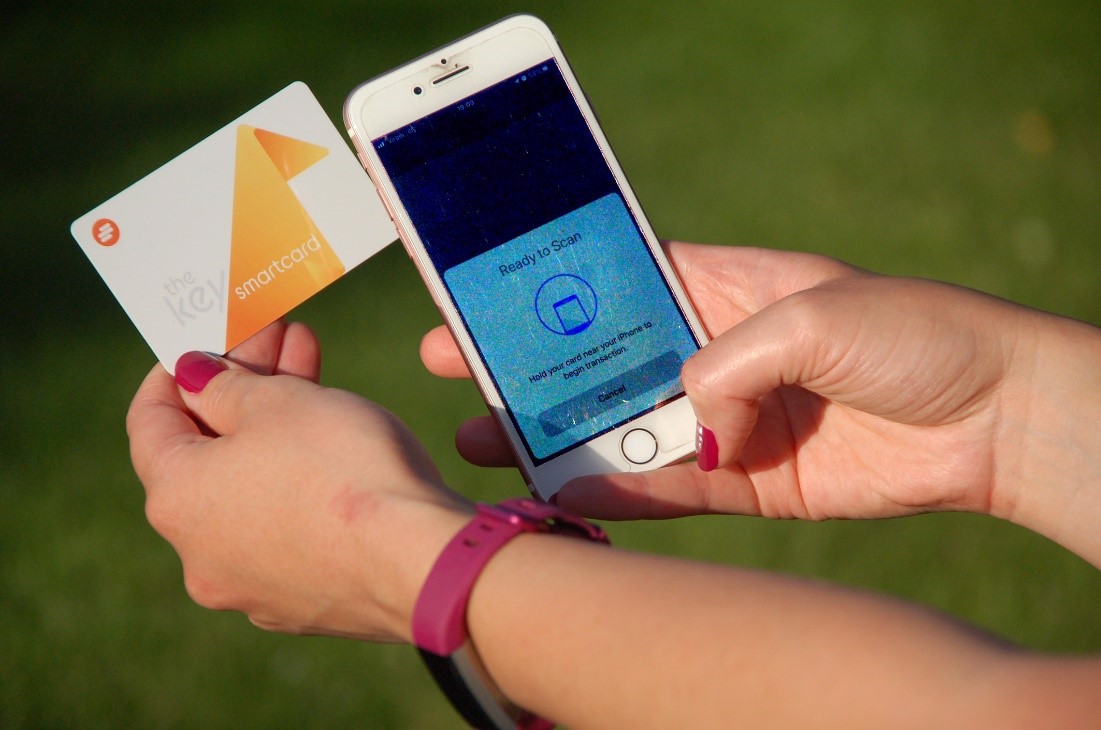 Top-up of smartcard season tickets enabled on smartphones
Customers of Thameslink, Southern and Great Northern can now use their mobile phone to buy and load weekly and monthly season tickets onto their Key smartcard. Loading tickets in this way requires an NFC-enabled smartphone and takes just a few minutes.
The Key smartcard also supports weekly or monthly travelcards for the Tube, buses, trams, trains and the Docklands Light Railway.
This saves queuing at ticket machines and ticket offices and will help to promote social distancing at stations.
It is in addition to the existing ability to purchase season tickets for the Key smartcard online and collect by tapping the smartcard against the gateline or station validator.
The Key smartcard uses the common ITSO industry standard and can be used for season tickets across South Western Railway, Southeastern and Greater Anglia as well as GTR services.
Your stations
Stevenage Platform 5 opened on 3 August
Rail Minister Chris Heaton-Harris, together with Stevenage MP Stephen McPartland, officially opened the new Plaform 5 at Stevenage station on Monday 3 August.
The £40million platform is part of the wider £1.2 billion upgrade of the East Coast Main Line between London and Edinburgh.
Work began in early 2019 to build a dedicated fifth platform where GTR's Great Northern trains from the Hertford North line, known as the Hertford Loop, could terminate and then go back towards London. This created space on the existing tracks for Thameslink trains and restoring the train service between Stevenage and the Hertford Loop which has been served by buses since May 2019 when a second Brighton to Cambridge Thameslink service was introduced.
With the new platform and track separating out the local Hertford Loop services from the longer distance mainline Great Northern, Thameslink and LNER trains, there will be better reliability and the ability to operate a local service to Hertford North and beyond.
The restored train service running between Stevenage's new platform and the Hertford Loop is an improved all-day, twice-hourly service between Stevenage and Hertford North, giving passengers from the loop better connections with the fast main line services which stop at Stevenage.
The new platform includes a passenger lift and stairs to an extended station footbridge along with two waiting rooms, three sets of seating, a help point and ticket machine. 
Construction continues to deliver £150m upgrade to Gatwick Airport station
Work is continuing to transform Gatwick Airport railway station with a £150m upgrade to increase capacity, improve accessibility and reduce delays. The upgrade will see the construction of a second passenger concourse, the widening of platforms and the installation of eight new escalators and five lifts to improve the experience of the station for customers.
Last week, Network Rail began the first piling works for the new concourse and Paul Harwood, Director of Investment produced a quick video update with the latest on the upgrade which you may be interested in:
https://network-rail.wistia.com/medias/tcr3q7ngb4

Network Rail is keen to know what you think to help improve how we communicate with you. Please help us to improve by completing the short survey at https://www.demographix.com/surveys/3g4n-qfbr/8hdvsqv9/

More information on the Gatwick Airport station upgrade can be found at www.networkrail.co.uk/gatwick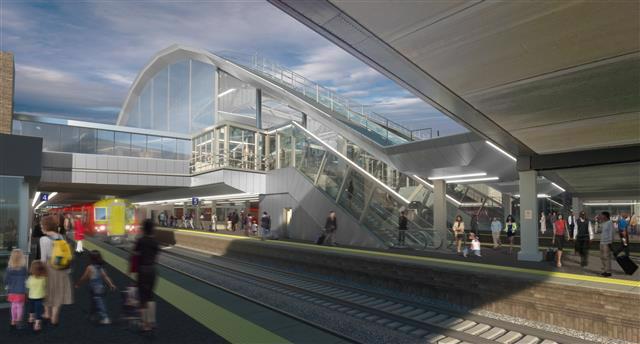 Luton Airport Parkway lifts renewal underway
On Monday 20 July Network Rail began a major project to replace all of the lifts at Luton Airport Parkway station in a major £900,000 investment to improve reliability.
Network Rail's engineers are removing the old lifts on platforms 2, 3 and 4 and installing new ones.  The project will mean major changes to how people use the station as the lifts will not be able to be used whilst this work takes place. This means that temporarily there will be no step-free access to platforms 2, 3 and 4, as well as the main entrance, with additional staff on hand to assist customers until the project is completed in November.
Customers requiring step-free access while the works are underway are being supported to travel via Harpenden.  
Your community
170th Anniversary of first train on Great Northern into London celebrated
Presenter of Great British Railway Journeys and owner of the odd brightly coloured blazer or two, Michael Portillo, has supported Great Northern with a short series of videos, currently  shared on Great Northern's social media channels. The videos have been produced to celebrate the 170th anniversary of the first train to run between Peterborough and London, on 7th August 1850. The videos highlight the recent transformation to services and act as a look ahead to the ongoing East Coast Upgrade.
There are four videos – one set in Stevenage, one in Hatfield and one in King's Cross, and one which summarises the route (to be released at lunchtime on 7th August).
Govia Thameslink Railway partners with local food banks for community pilot
Govia Thameslink Railway has partnered with Bedford Foodbank and The Black & Minority Ethnic Community Partnership (BMECP) Food Bank in Brighton to launch a community pilot, encouraging members of the public and railway staff to make food donations at new collection points at Brighton and Bedford.
Following the widespread impact of the Covid-19 pandemic, food banks across the country have seen unprecedented need for support.
With the railway serving an important role in supporting and connecting local communities, the pilot - The Railway Food Collection - will initially support Bedford Foodbank and BMECP Food Bank in Brighton & Hove to increase the number of families in crisis that they can support, in partnership with UK charity The Trussell Trust.
At the height of UK lockdown restrictions in April 2020, the Trussell Trust's network of food banks saw an 89% increase in need compared to the same period last year, with a staggering 107% increase in emergency food parcels for children.
The pilot commenced on Tuesday 21 July, with collections staffed by volunteers to run each Tuesday between 07:00 and 13:00 for the following six weeks at Brighton and Bedford stations inside the main station entrance at both stations.
Amazon lockers now available at select stations
Thanks to a new partnership between Govia Thameslink Railway and Amazon, customers will soon be able to pick up parcels using Amazon Hub, an automated click and collect service making online shopping even easier for customers travelling on the Southern, Great Northern and Thameslink routes.
Offering a delivery alternative and greater convenience for rail users who are not at home during the day, close to 150 Amazon Hub Lockers will roll out over the next six months starting at stations on the Southern network. Installation at Thameslink and Great Northern stations is to follow in the autumn with all Lockers to be installed by December 2020.
Amazon Hub Lockers are secure, self-service kiosks that provide customers of the online retailer an alternative delivery option to pick up and return their Amazon packages.
Cleaning up the East Coast Mainline's graffiti
Over recent months Network Rail have been cleaning graffiti off railway buildings, bridge and lineside infrastructure along our stretch of the East Coast Mainline to tidy up the look of the railway.
Here is a selection of before and after shots which highlight the team's great work.