Kreston Reeves named one of the top accountancy firms for individuals and private clients
Published: 07 Oct 2020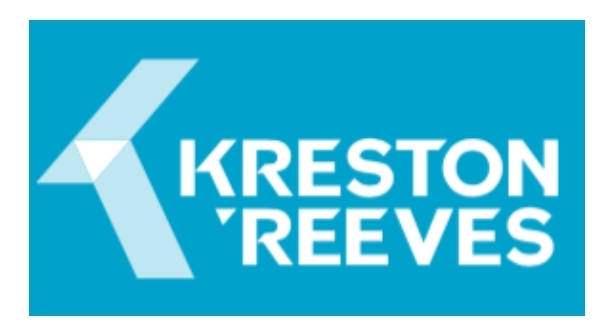 Accountants, business and financial advisers Kreston Reeves has been named one of the UK's top accountancy firms for wealthy individuals and private clients. The award was given by the influential trade magazine ePrivateClient.
ePrivateClient has listed Kreston Reeves as one of the UK's top Accountancy firms in recognition of the firm's strengths in private client tax advice and planning, its dedicated financial planning team, and its Wills and probate practice.
Every year, ePrivateClient identifies and recognises the top private client accountancy firms in the UK. The top firms are based on data received by individual firms and their reputation in the private wealth sector, all with an emphasis on looking after wealthy clients and their families.
This recognition follows Kreston Reeves being named as runners-up for Financial Adviser Firm of the Year – South East at the prestigious New Model Adviser Conference and Awards 2020, and being shortlisted for 'Large Firm of the Year' at the upcoming 2020 Accounting Excellence Awards.
Commenting on the award, Daniel Grainge, Partner and Head of Tax at Kreston Reeves said:
"It is an honour to be recognised by ePrivateClient in this way. We use our in-depth knowledge and expertise to deliver a comprehensive range of services to our private clients. By listening to our clients, understanding their concerns and aspirations for the future, and tailoring our support to their individual needs, we aim to guide them to a brighter future."