Kreston Reeves strengthens Corporate and International Tax team with partner hire
Published: 06 Feb 2020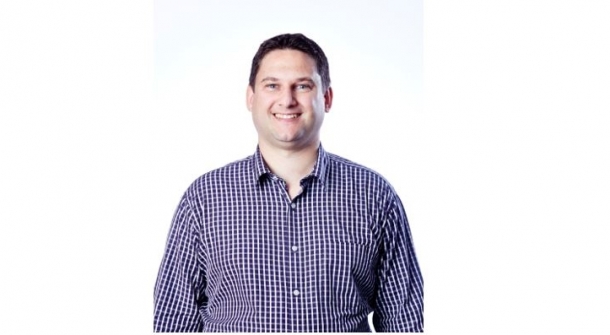 Accountants, business and financial advisers Kreston Reeves has today announced the appointment of Andy Wallis. He joins as a Partner in the Corporate and International tax team with effect from 18 March 2020, strengthening the firm's market-leading team in London and the South East.
Andy Wallis joins the firm from Pentland where he was Head of Corporate Tax Strategy and Planning. Pentland owns some of the largest and most recognised sporting and lifestyle clothing brands including Speedo, Berghaus, Canterbury of New Zealand, Mitre, Ellesse, Endura and Red or Dead, as well as being UK licensee for Kickers.
He was previously Head of Tax at construction giant ISG and a senior tax manager at Big Four accountants PwC and EY.
Andy brings considerable experience and expertise in advising large businesses on complex international tax matters (including cross-border structuring and financing, permanent establishment and residency management, transfer pricing, withholding taxes and double tax treaties, controlled foreign companies, and supply chain management), as well as UK corporate tax, financing and treasury tax, tax risk management and structuring M&A transactions.
Commenting on his appointment, Andy Wallis said: "Kreston Reeves is recognised as one of the leading accountancy firms for ambitious and fast-growing businesses. It has a growing international client base, with overseas businesses expanding into the UK and domestic businesses looking for opportunities overseas, all of whom need advice and support in navigating complex tax matters. I look forward to being part of the Kreston Reeves team."
Andrew Griggs, Senior Partner, Kreston Reeves said: "We are excited by the arrival of Andy Wallis. He has a terrific track record working for some very large and truly international businesses as well the Big Four accountancy firms. He will be a real asset to the firm and our clients, and I look forward to the contribution he will bring."
Daniel Grainge, Head of Tax, Kreston Reeves said: "The recruitment of Andy will add even greater depth and experience to our corporate tax team and help us to provide expert advice to the increasing number of businesses looking to trade internationally. Andy brings commercial experience and insight from his time with Pentland which will be extremely valuable to our clients."