LMS Group gdb Member Offer
Published: 25 Mar 2020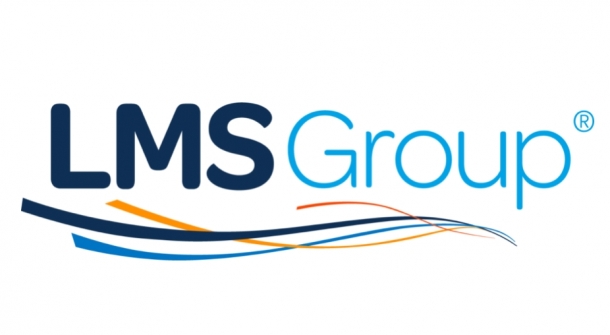 As you are aware, more and more businesses have been requesting their staff to work from home to limit the spread of Coronavirus. This demand is expected to become more serious as the UK moves into the 'delay phase' of the virus response plan. In many cases, getting remote working setup for companies that don't currently have access to systems outside of the office involves complex security measures, communication and collaboration concerns that are often overlooked. We're seeing a trend of marketing from IT and Telecoms providers advising of quick and easy remote working setup in order to make a 'quick buck' however this slap-dash approach often neglects basic security controls.
I'd like to offer my time, for free, to members on a call to run through and offer advice that will take the stress out of getting their business setup up to allow for remote access for any and all staff that are instructed to work from home / self-isolate.
This offer includes:
•  An e-meeting with a specialist business consultant to go over business concerns and challenges
•  An overview of current remote access capabilities and IT Security & Cyber Protection
•  A checklist of best technologies that can quickly be implemented within your business to allow secure remote access as well as improved internal and external communications
•  Recommended BYOD and App security procedures for businesses that plan to allow employees to use personal devices for work purposes
If claimed, this offer carries no obligation. Meaning you can take all the information we provide you and implement it yourself. 
To be completely transparent, this service would usually cost in the region of £500 due to the time our consultants spend on assessing, collating details, planning, recommending and organising the detailed reports, but due to the urgency of the coronavirus outbreak and its impact on businesses, however as a fellow small business we're all in this together, and I'd be glad to help.
Contact Number: 0330 088 2565
Email: luke.mead@lmsgroup