NatWest Business Growth Upcoming Events!
Published: 08 Jan 2020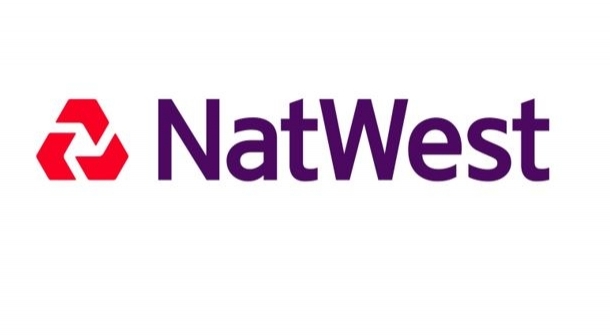 How the right pricing can seriously improve your profits!
Date: Wednesday 12 February 2020
Time: 08:00 – 09:30 GMT
Location:
Reigate and Banstead Town Hall
Castlefield Rd
Reigate
RH2 0SH
Do you have the right price for your products or services? Surprisingly, most businesses spend comparatively little time thinking about how they can improve their pricing strategies - yet better pricing can be the biggest source of profit growth. In this stimulating talk, Mark Peacock will share examples of best practice in pricing, and share practical examples from his "50 pricing strategies" that anyone can instantly apply within their business to deliver better customer value and increase their profits.
So if you want to learn how to improve your profits through smarter pricing, come along.
Register via Eventbrite -
https://www.eventbrite.com/e/how-the-right-pricing-can-seriously-improve-your-profits-reigate-tickets-85464561805
The Power of LinkedIn- Its not who you know but who knows you 
Date: Thursday 13 February 2020
Time: 08:45 – 12:00 GMT
Location:
Crowne Plaza -Felbridge
London Road
East Grinstead
RH19 2bh
Is Your Marketing Achieving The Results For Your Business?
Leads drive growth. We will take you through the power of Linkedin and how to drive leads to your business,
running profitably from month 1.
Whatever your efforts to date, you will take away key learnings of how to drive leads into your business from Linkedin.
We will be speaking on topics including
Your LinkedIn Profile
Optimise your profile to rank on Page 1 of Google and LinkedIn searches
How to create the perfect headline and summary sections that drive conversions
And much more
Register via Eventbrite -
https://www.eventbrite.com/e/the-power-of-linkedin-its-not-who-you-know-but-who-knows-you--tickets-85601242621