PDT Solicitors advises on the merger of CompliMed with Pharmalex
Published: 09 Jan 2020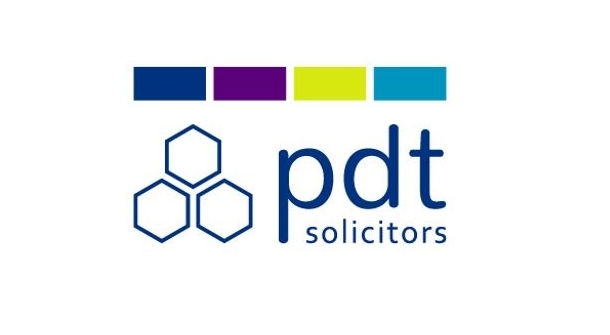 PDT Solicitors has advised the sole shareholder, Dr Rina Newton, on the merger of CompliMed Limited with Pharmalex.  Pharmalex is one of the largest specialised providers of development consulting, regulatory affairs, quality management and compliance and pharmacovigilance worldwide.
CompliMed was founded in 2010 by Dr Newton who has grown a team of compliance and medical experts to advise Pharma companies around the world.  Based in Kings Langley, the business has grown its service over the last 9 years to provide training, auditing and advising.
Rebecca Glazebrook led the transactional team alongside Rosie Haines (Corporate), Kieran Cummins (Corporate), Laura McMaster (Employment) and Craig Burton (Real Estate).
Rebecca said 'CompliMed look to be a great fit for Pharmalex.  We enjoyed working with Rina in order to achieve a completion within the targeted timeframe.  We wish Rina and her team every success for the future.'
CompliMed
"Rebecca and her diligent team worked incredibly hard to ensure this deal was completed. We hit a few bumps along the way, but throughout Rebecca maintained pragmatism as well as an eye for detail. Her ability to cut through jargon was much appreciated, as was her team's sage advice. I would not hesitate in recommending Rebecca and her team to any organisation considering an acquisition or merger."
Dr Newton 
CompliMed