Scaramanga Agency celebrates 20 years in business
Published: 23 Nov 2020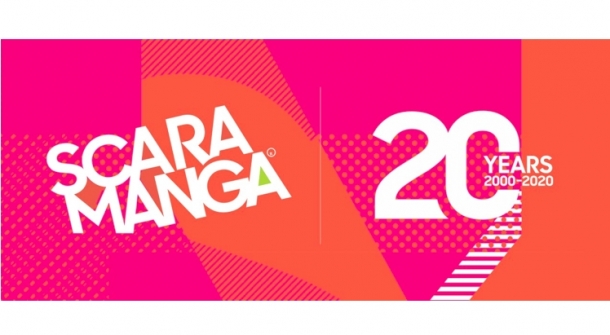 On 16th November we celebrated 20 years in business. We had obviously wanted to hold a celebration for the team, but this has been postponed due to the current situation! 
We have created a timeline for our journey, as well as posted an article, which you can see on our website 
Turning 20 in 2020 
2020 has obviously been a tough year for everyone, but so far this year Scaramanga has: 
· Launched a new service offering animated videos 
· Grown the team with Mike Gammon and Tristan Sheen joining us 
· The marketing team moved into a new office in Croydon 
· The design website and branding team moved into a new bigger office in Kent 
· We discovered that, while we prefer working together in the same office, we can work effectively from home 
Our plans for the future 
Looking forward, our plan is to continue to grow our clients, grow our team and expand on the services we offer. We look forward to taking you on this journey with us! 
So, a HUGE thank you to everyone who has supported us for the past 20 years, be that colleagues, clients, family, friends, and our wider network. Its been wonderful to have your support.