Seven-figure funding package for South-East businesses as part of a recovery plan for COVID-19
Published: 31 Jul 2020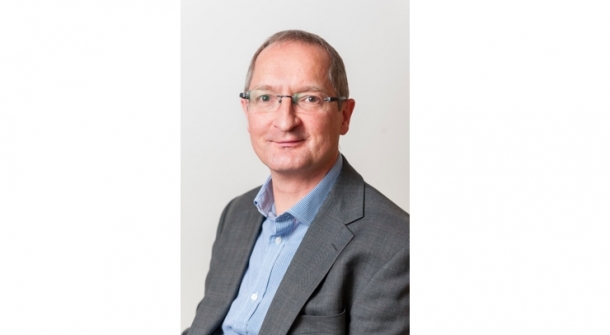 A seven-figure funding package from responsible finance provider Let's Do Business Finance in partnership with Unity Trust Bank has launched to support businesses that have been affected by COVID-19. 
Let's Do Business Finance, the finance arm of the Let's Do Business Group, are accredited lenders of the Government's Coronavirus Business Interruption Loan Scheme (CBILS). 
With an extra £1.5m in the funding pot, up to 30 SMEs will benefit from the scheme tailored to support the cash flow of many small businesses through the pandemic and beyond. 
The loans are up to £150k to help struggling firms. The scheme, set to end 30 September, includes a 12 months interest-free period, no set-up or early repayment costs and fully funded business support to help companies get back on track. 
Let's Do Business Finance, which originated in Hastings more than 15 years ago, is a leading provider of business advice and loans to SMEs in the South East and last year provided more than £5m worth of funds to 472 businesses. 
As part of their commitment to support businesses through these unprecedented times, Let's Do Business Finance is playing a significant part in the economic recovery of the South East. 
Sean Dennis, Managing Director of Let's Do Business Finance, said: "We have been working very hard to support businesses during these difficult times. 
"We had a Tsunami of enquiries in the first month, more than we would normally expect to receive in a year. 
"This has enabled us to help more businesses than ever before; having lent twice as much as last year, in the last quarter alone. 
"The coronavirus situation has had a huge impact on many businesses' cash flow, especially those in the hospitality industry. 
"It has created massive uncertainty over the future, had an impact on staff morale, and many companies have had to pivot to keep going.
"As a business ourselves, we had to adapt quickly to meet the challenging introduction timescales of CBILS, but the team has done a fantastic job. 
"We have had a strong and valued relationship with Unity Trust Bank since 2012 that has helped us develop and grow. 
"This latest funding package will make a real difference to businesses at this difficult time." 
With 35 staff and five offices across Sussex, Kent and Essex, Let's Do Business Finance also covers Surrey, Suffolk, Norfolk, Hampshire, Berkshire, Cambridgeshire and Hertfordshire. 
Businesses are urged to take advantage of the CBILS loan scheme before it is set to finish on the 30 September 2020.