The Marketing Centre - Five Questions You Need To Answer Now Webinar
Published: 07 Jul 2020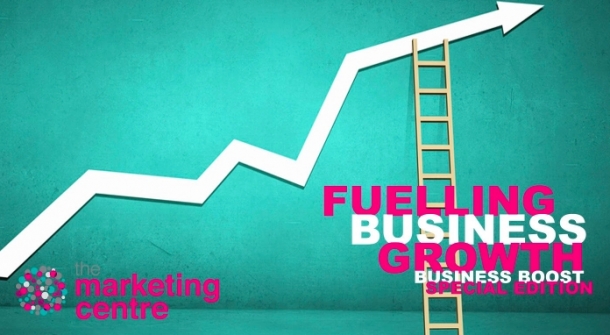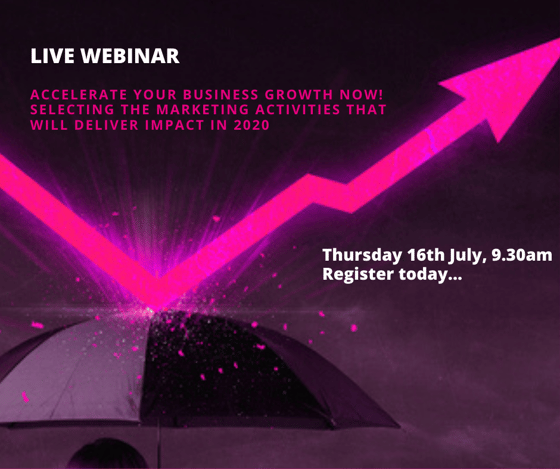 Join our 2020 Accelerator Framework Webinar
Our first 2020 Accelerator Framework webinar is already fully booked! 
But don't worry, we're running two more in July, the first on July 16th and another on July 30th. Register now to book your space but don't hang about, they are going quickly...
For more information and to book on click here
Download the 2020 Accelerator Workbook
Do you prefer to work with something you can print off and scribble all over? 
Grab your free copy of the 2020 Accelerator workbook now.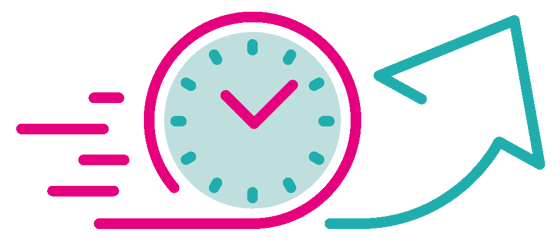 Visit the online version of the 2020 Accelerator Framework
If you'd rather work through the exercises from within your browser, you can click here for the microsite version of the entire 2020 Accelerator Framework.
Business Boosters: LinkedIn, pricing for profit and more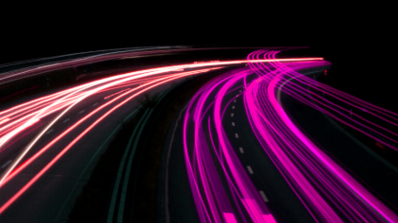 Our booster modules are designed to help you zero in on an area of your business to unlock fast and measurable growth. We've created modules on LinkedIn Lead Generation, Pricing for Profit, Digital Marketing and creating a robust marketing plan. Click below to check out the full details.